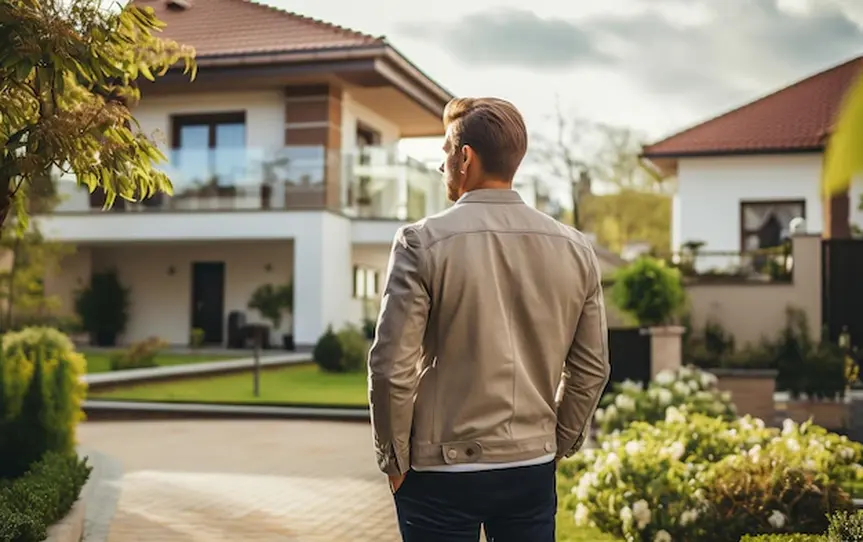 Let's observe some booking headaches and see how to deal with them smartly for the best guests' and owners' experience.
Last minute guests' changes in booking
This is about unexpected surprises and your unforeseen hussle due to last minute accommodations for guests' comfort. In this case you should rush to prepare your property ready for requested options. Your flexibility is a key factor here.
Tip: just in case be prepared ahead by stocking extras of different supplies such as linens, towels, first-aid kits, etc.
Constant influx of guests' questions
Guests tend to have an increase in inquiries compared to other periods. It is understandable, as any mishap during a trip can greatly impact their entire vacation experience. To avoid any stress, find a time and answer people, even when it seems not of great importance.
Tip: as communication with guests is one of the most crucial parts of the owner's responsibilities, try to discuss all necessary details beforehand.
Fine-tuning your pricing strategy
The pricing of your property is largely influenced by its location and the amenities. We recommend increasing prices during holidays and peak seasons. And if in this or that season you haven't received any bookings, it can be wise to consider lowering your price to stay competitive. It prevents your property from sitting unoccupied.
Tip: strike a delicate balance in pricing. Analyze competitive local properties and their pricing and don't be afraid to change prices if needed.
Exceptional situations on a case-by-case basis
It's important to consider the preferences of guests. For example, if they are seeking shorter stays for weekend trips, it's best to be flexible with your minimum nightly requirements. Requiring longer stays may deter potential guests and limit your bookings.
Tip: be adaptable with your minimum nights, which can help to absolutely fill your calendar.
Managing guest expectations
Guests' expectations should be clearly established regarding the property and their stay. Pay attention to specific details, including designated quiet hours, check-in and check-out times, cleaning instructions before departure, and guidelines for utilities and amenities.
Tip: enhance the guest experience by providing helpful resources such as checklists, outlines, and directions.
If you need any assistance in property management, contact us! We are ready to consult and help you with any questions, taking over all real estate routine with care and awareness.