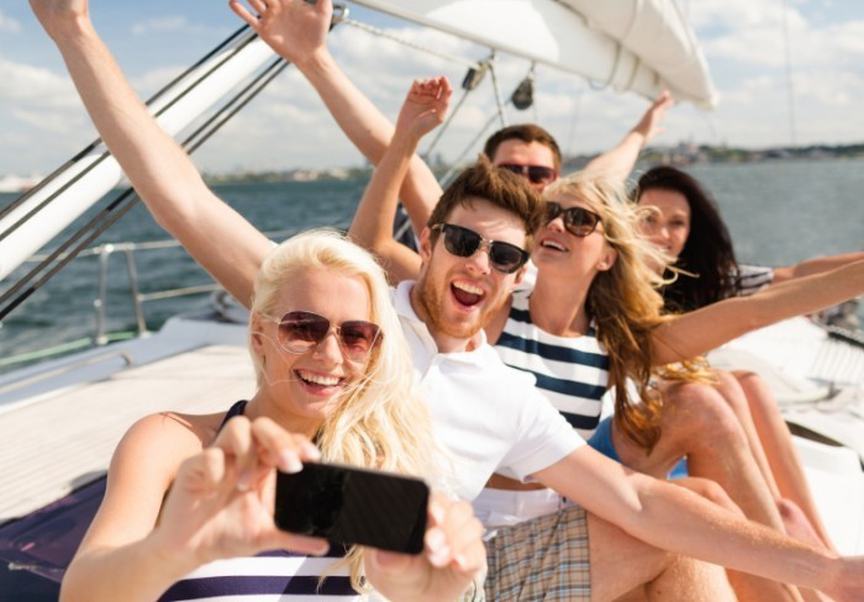 We have 5 additional ideas for your rental business, which can highlight your property's individuality and to increase your income.

• Seasonal festive decorations
Learning occupancy statistics during different seasonal events, remember to bring a bright touch and special atmosphere for guests, decorating your place corresponding to holidays. Christmas tree for Christmas, Chinese lanterns for Chinese New year, pumpkins for Halloween — these hospitality gestures bring guests many pleasant emotions, and you will get good feedback and more bookings in future.
• Weather conditions peculiarities
Not all guests may know the typical weather conditions for your region. You can easily save them troubles, preparing all necessary things for the high season, such as umbrellas, raincoats, heaters, air conditioning and other useful stuff. This simple care will bring you good loyalty and many returning guests.
• Special offer packs and bonuses
Learning the guests' common needs, form your special items and conditions for pack, pleasing visitors and increasing your income. The additional benefits can include exclusive local tours, local meal snacks and other profitable things. As a bonus you can give a free coffee cup coupon in exchange for guests' reviews. More reviews — more occupancy in future.
• High seasonal adds-on and services
Learn thoroughly the information about your guests. Knowing guests' types well, prepare the relevant amenities. For example, you can prepare family games and delivery service contacts for parents with children or organize a comfortable room for business owners, providing printing devices, whiteboard, stickers and other useful items.
• Staying in touch
Present the enthusiastic support level at any time of the day and week. Maintain a stable communication during the guests' stay. Exceed the guests' expectations. React delicately to requests or negative comments.
Following these tips will help you to achieve guests' loyalty and increase your rental income. More information about the owner's organization processes you can read on our professional blog.
If you need any help with the property organization management, contact us! We are ready to help you with all property management processes and rental business.