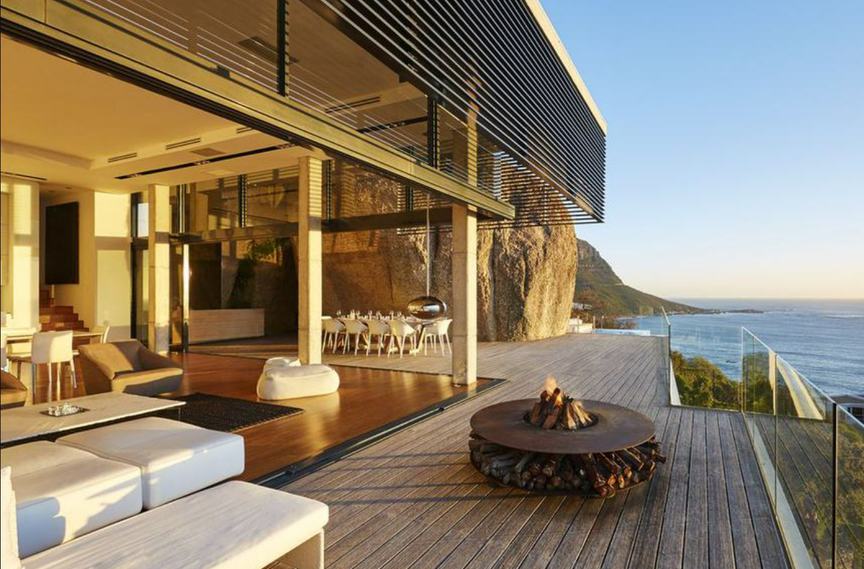 As property owner you should always do a great part of preparational job before guests' visits. That's why we have prepared a special amenities' checklist for hosts.
Every room has its own minimum of peculiar amenities. So check all lists, before guests' arrival, to feel sure you don't forget anything.

Kitchen
• Sugar, salt and pepper
• Kettle, pots and pens
• Dishes, cups and utensils
• Cleaning supplies for kitchen
• Napkins and kitchen towels
• Dishwasher
To create a wow effect you can also add some local snacks, tea and coffee as a pleasant bonus for your guests.

Living room
• Smart TV
• Books and magazines
• Full length mirror
• Torcheres

Bedroom
• Linen and pillows
• Alarm clock
• Bedside lamp and table
• Kid's stuff as mattress cover, kid's sized linen, kid's nightlight, etc. (if needed)

Bathroom
• Disposable slippers and bathrobes
• Bath towels (2-3 per guest)
• Hairdryer
• Garbage can
• Cleaning supplies (general)

Others
• Charges (universal)
• Adapters
• Wi-Fi access
• Clothing iron and ironing board
• Hangers for clothing
• Safe for valuables
• Pet-friendly stuff (if needed)
Such toiletries as soap, shampoo, body wash, toothpaste, body lotion, disposable toothbrushes (for each person) should be provided as common essentials for granted.

Special host's gesture
Every guest would like to feel appreciated. And as host, you can show your visitors that you sincerely waited for them, leaving a personal greeting card with a gift. It can be a fresh fruit basket or chocolate box, cheese and bottle of wine, vase of garden flowers and other pleasant things for people.

Remember, that all recommended checklist items and their quantities depend on the number of guests and the stay length. You can also add these lists with necessary details, taking into account the types of guests (laptop-friendly workspace for business owners, toys and games for families, eco-friendly things and sport stuff for sportive people, dairy products and such kid's amenities as hypoallergenic stuff, kid's shampoo or toothbrushes and others).

If you'd like to read more about the host's preparations, visit our professional blog. And if you need any help with a property organization or rental business, please, contact us! Our team is always ready to help you with all property management processes.