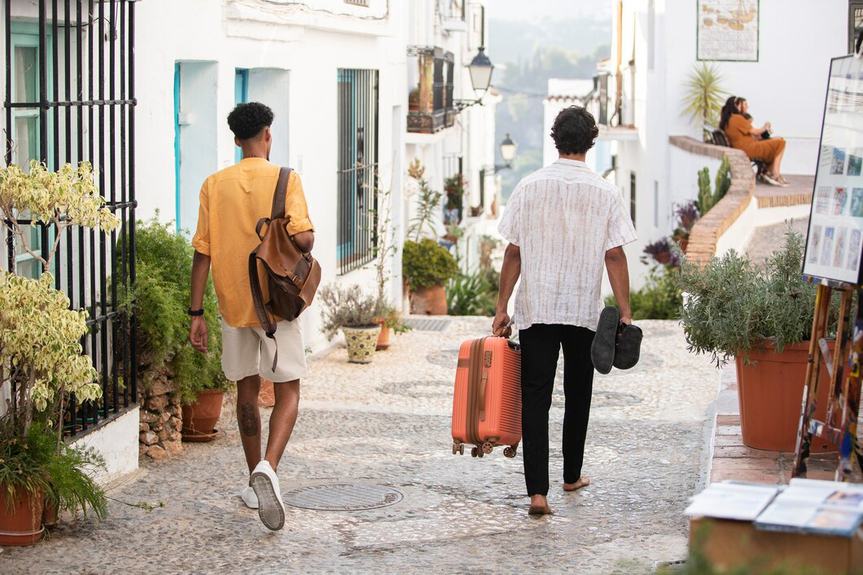 As a rental property owner, providing your guests with clear checkout instructions is essential to ensure a smooth and effortless departure process. Here are the key elements for preparing the effortless and convenient guest departure.
Creating a Checkout List for Guests
Write a clear and comprehensive checkout list.
The list can include items such as:
Checkout time
Turning off lights and appliances
Switching off all devices like the TV
Checking if there are not left any personal items behind
Leaving keys or access cards in designated places.
Strike a balance between providing essential instructions and avoiding overwhelming guests with an extensive list of tasks.
We recommend providing access to checkout instructions before guests even book a property. Including this information in listings allows guests to review the checkout process before they even arrive, ensuring they are aware of what is expected of them and can plan accordingly.

As a helpful prompt send a checkout reminder about 24 hours before guests departure. By providing it, guests can easily check off each task as they complete it, making the checkout process in time and as quick as possible.
A few days before departure, you can offer your guests additional services, such as delivery to the airport. Remind guests that it is advisable to arrive at the airport in advance.
Helping guests with the whole checkout list will also be a valuable gesture of attention on your part.
Checkout Communication
When it comes to vacation rental checkout, it's important to make it a memorable and thoughtful experience for your guests.
One way to do this is to add a thank you card to your checkout instructions to show your appreciation for guests' stay and encourage them to return in the future.
In addition, this is the perfect opportunity to encourage guests to leave a review by creating a checkout feedback link or making the easy QR-code form. The more reviews you receive, the more it will help boost your listings on vacation booking platforms.
In light of the above, creating a quality checkout instruction, you can improve the overall guests' experience and ensure a seamless departure process for your vacation rental guests.
For more information read our related articles. And if you need any assistance with your property management or marketing, feel free to contact us! We are glad to help you with all property business needs.