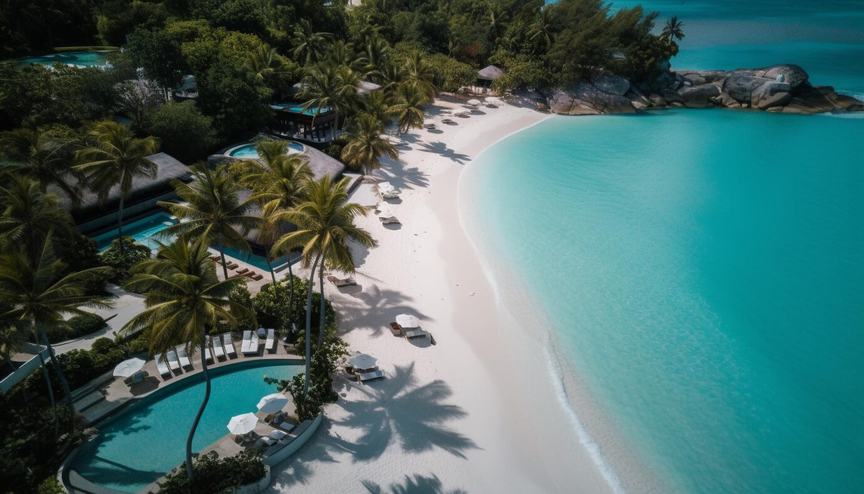 Creating an attractive vacation property listing is an important step towards success in the hospitality industry. Here are some important aspects to consider.
Guests will be looking for uniqueness in your listing. Every home has unique features that can attract guests. Quirky architectural features, man-made furnishings, or even the neighbor's cat dropping by from time to time to say hello. These unique details can attract guests who are looking for something special.
Include the history of the property in the storytelling style. It could be the info about how the property was built or stories from previous guests. It helps guests feel connected to the place.
What is unique about the location of your property? It could be anything from the stunning natural scenery to the rich cultural and historical environment of the area.
Perhaps you have funny stories about how this property has brought you happiness or joy. Personal stories create an emotional connection with future guests.
Show high quality photos that best capture the atmosphere of your property.
Describe any amenities you offer (pool, sauna, sports facilities, etc.). Also highlight any unique features such as free parking or bike hire.
Feel free to include guest testimonials in your ad. It will help potential guests see the quality of your property service and increase their confidence in what you have to offer.
Booking Guide & Communication
Provide a simple guide to the process for easy booking of your object. Provide all options to contact you with questions and information.
Answers To Potential Questions
Think about potential questions guests may have and include answers to them in the advert (nearby shops, restaurants, attractions, etc.).
Be accurate and honest describing your property. Include the number of rooms, beds, kitchen, bathroom and other important details.
Creating a compelling vacation rental listing is a combination of creativity, passion and attention to detail. Take the time to tell a story about your object and enjoy the process of attracting visitors.
For more info read our related articles. And if you have any questions, feel free to contact us! We are here to help you with all aspects of property management.