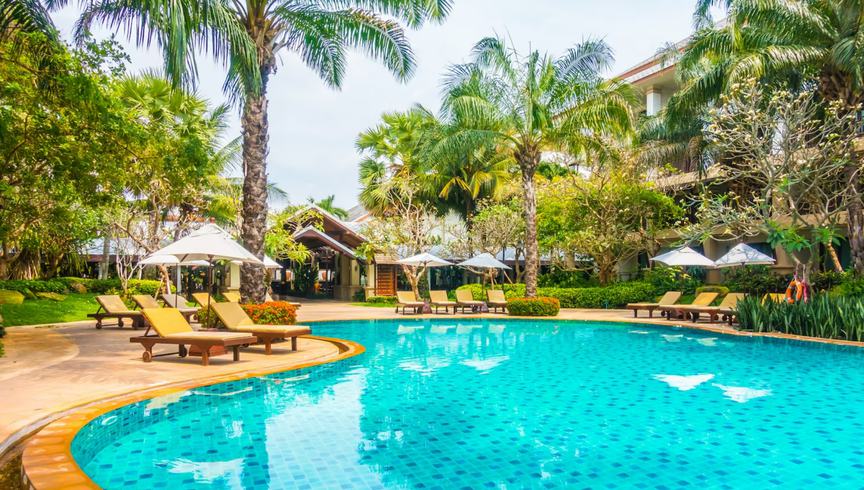 No one wants to deal with any kind of complaints, but as a rental owner you should be prepared for any scenario that might arise during the Bali property management.
To easily navigate and to handle any complaint smartly, read our tips below.

Firstly, it's important to listen to your guest's complaint attentively. Even if you don't agree with their perspective, it's important to show understanding. By doing this, you can diffuse any anger the guest may have and show that you are taking their concerns seriously.

After listening to guests' complaints and even if it's not your fault, it's essential to begin by saying "I'm sorry that happened." It is crucial to take people's worries seriously and reassure guests that you sympathize with their troubles. Confirm that you are really ready to solve any problem.

Communication is always the key when dealing with complaints. Keep the guest updated on what you're doing to resolve their issue and be transparent about any limitations or challenges you may face. It will demonstrate that you are doing your best to address troubles and show, as owner, quite advanced property management.

Take an action to ensure the guest's satisfaction, especially if the problem experienced by the guest impedes the ability to live or use the property. It's crucial to respond promptly. Inform guests about your plan to resolve the issue and the timeline for resolving it. This is also an ideal opportunity to inquire if there are any additional concerns that require immediate attention.

Sometimes it may be necessary to offer some form of compensation. It could be a refund, a discount or some other perk to make up for the inconvenience. The size of the recompense must match the extent of the troubles faced. Unfortunately, some problems can't be resolved swiftly. And if guests were genuinely distressed by the situation, it's recommended to offer a more substantial compensation as a gesture of goodwill.

No matter whether it's a minor issue or a major one, remember that any reasonable complaint is a part of your job and a step to a more quality business and a future success.
Still have any questions? Visit our additional articles to find more useful and exclusive property management info.
And if you need any assistance with your property business, feel free to contact us! Our team is on standby to help you with all real estate inquiries.