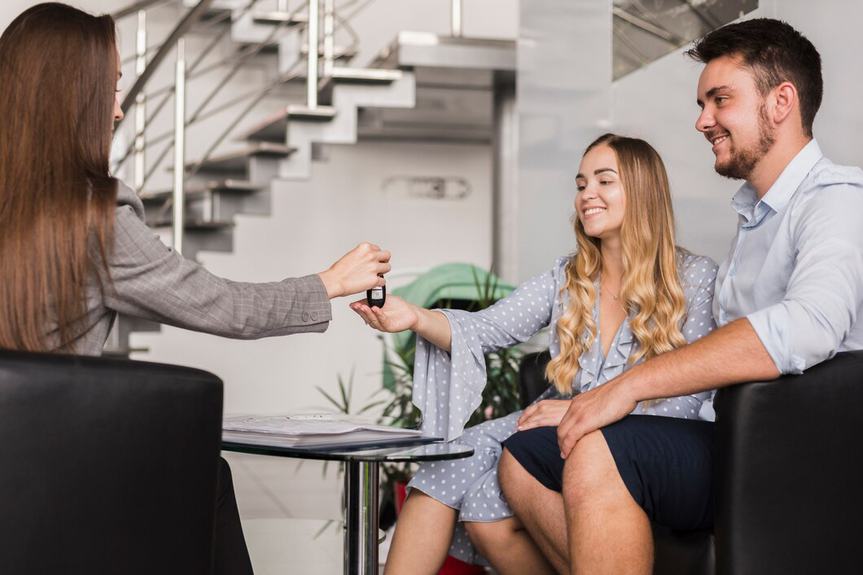 Indeed, this success rests on your own shoulders and could be achieved through the process of simple steps.
We'd like to share with you some trustworthy tips for the quick results which will help you to get last-minute bookings effortlessly.
Offering Unique Amenities Change Rates
If your nightly rates are already on par with the competition, consider offering unique amenities to attract guests. This could include providing access to a private pool, a hot tub, or a game room, some festive season amenities (as holiday-themed decorations and gifts) or pet-friendly accommodations.
By offering something that sets your property apart, you'll increase its appeal to travelers looking for a last-minute getaway.
Adjust Minimum Night Stay Requirements
If you don't want to touch your rates, you could always tweak something else, like your minimum nightly stay requirements.
By offering more flexibility in this area, you'll be able to accommodate guests who may only be looking for a short stay, increasing your chances of securing a booking.
Don't neglect those guests who stayed in your property in the past. Send them an email or give them a call to let them know that you have an open weekend coming up.
This could be a group that loved staying in your place and left a rave review – or even a guest that had a lackluster experience the first time around. By reaching out to past guests, you'll be able to tap into a pool of potential renters who are already familiar with your property.
Respond Quickly to Inquiries
Don't lose potential guests by waiting too long to respond. People looking for last-minute accommodations are likely eager to get it on the books, so they can stop worrying about finding a place to stay on their upcoming trip. Make sure to check your email and phone regularly and respond to inquiries as soon as possible to increase your chances of securing a booking.
Securing last-minute bookings for your vacation rental doesn't have to be a daunting task. By following our tips, you'll effortlessly fill open nights on your calendar.
For more information read our additional articles on our blog. And if you have any matters with your property or need any help with its management, feel free to contact us! We'll happily assist you with all real estate questions.