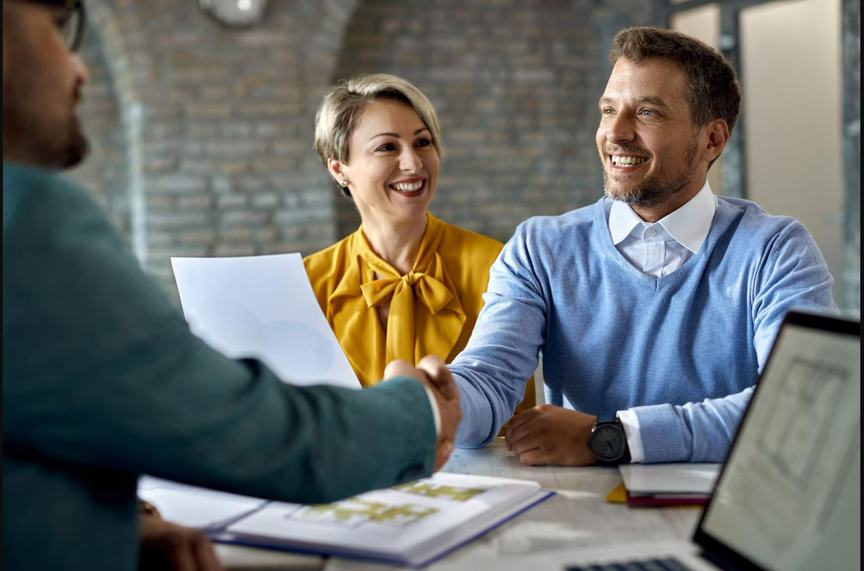 A rental agreement is a legal document that outlines different terms between homeowners and their guests. It contains rental rates, deposit amounts, payment schedules, house rules, limits of guests occupancy and owners' responsibilities as well.
Here we covered all you need to know about rental agreements.

What should be included
A rental agreement brings several benefits as for homeowners, so for guests. For the homeowners it ensures that their property is protected in case of any damage or other issues that may arise during guests' stay. For guests — a rental agreement provides transparency regarding costs, policies, owners responsibilities and property rules.

When drafting a rental agreement, it's important to include the following elements:
Rental property information
It contains address, furnishings details, appliances, amenities and other things included as part of the property.

Here you can specify the rates, deposit details, any additional fees (for example, cleaning or pet fees). There also should be included the payment schedule and acceptable payment forms.

Define here the rules for the property, such as noise restrictions, smoking policies, and any other guidelines for the guests' stay.

Cancellation and refund policies
It may include the cancellation policy regarding refunds, and specify any deadlines or fees related to returning a deposit or canceling the reservation altogether.

Set occupancy limits and specify the maximum number of people allowed to stay overnight in the rental property.

Clarify here your liability and insurance responsibilities, as well as the guests' liability for damages or injury during their stay.

After a rental agreement is drafted, both the homeowner and guest should review and sign it to acknowledge their agreement with the terms and conditions.
We recommend everyone to work with an attorney or experienced rental management company to draft the most effective agreement for your specific needs.
With a comprehensive agreement both the homeowner and guests can enjoy the rental experience with confidence and transparency.

To explore more ideas, take a look at the additional articles available on our professional blog.
And if you need any help with the property management, contact us! We are always ready to help you with all property questions.