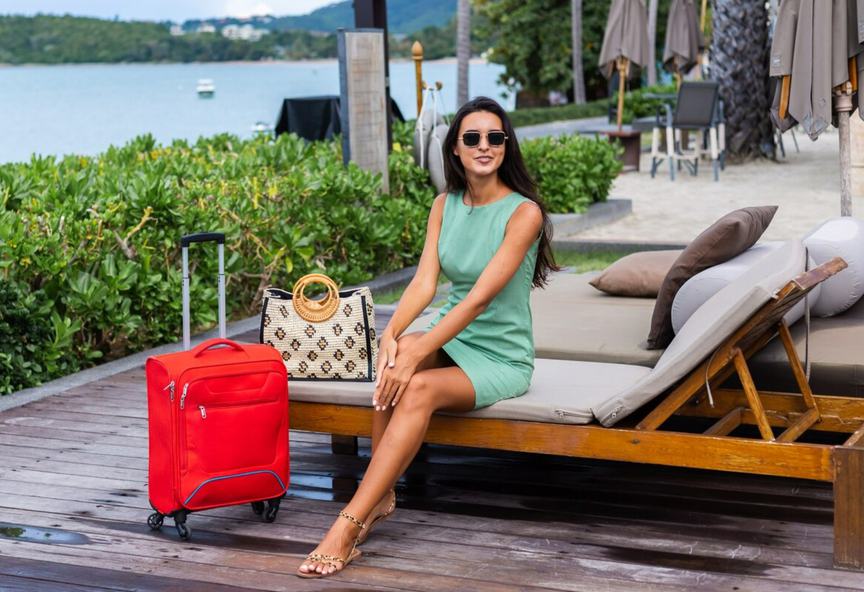 To be an owner is a really responsible duty and at the same time it's an amazing gift and a wonderful opportunity to meet people from all over the world.
Every host should be a bit adventurous — to meet unknown people staying friendly and welcoming isn't so easy. Of course, finally all comes with experience.
Selecting the best from different hosts' strategies, we decided to share with you 5 effective steps to warm guests' hearts from the very arrival.
Rapid and polite responsiveness
Everyone likes to be heard and get answers instantly. Good host means quick responses to guests within 24 hours. And no matter if it's at the booking stage or throughout guests' stay. Stay polite and moderate even when communication isn't so convenient.
Less declining, more acceptance
Hospitable owners accept as many reservation requests as possible and guests feel welcomed and quite comfortable. To avoid declining reservations, think over your booking calendar in advance and indicate only those dates, which are really available for booking at any time. The more reservations are accepted, the better reputation and positive feedback will be received.
There's no use to explain that unexpected booking cancellation for guests is a vacation crash. Even if you, as a host, really have unforeseeable circumstances, the impression would be absolutely spoiled. Try to solve personal problems, not disturbing potential guests.
After a long trip guests like to have a rest as quickly as possible, especially families with kids or late at night. It would be great to smooth guests' arrival with comfy and quick check-in, following guests' check-in wishes if there are some.
To show your hospitality, leave a small surprise for arriving guests. It could be something needed or just pleasant such as a fruit basket, local food box (breakfast or lunch, depending on arrival time), vase of freshly cut flowers and greeting card.

Following these five effective tips will help you to meet people easily and to form a good impression about you as an owner.
If you need more information about the host's organization and preparations before guests' arrival, you can visit our professional blog.
And if you don't have enough time or feel the lack of management knowledge, contact us! We're always ready to help you with all property management processes and rental business.