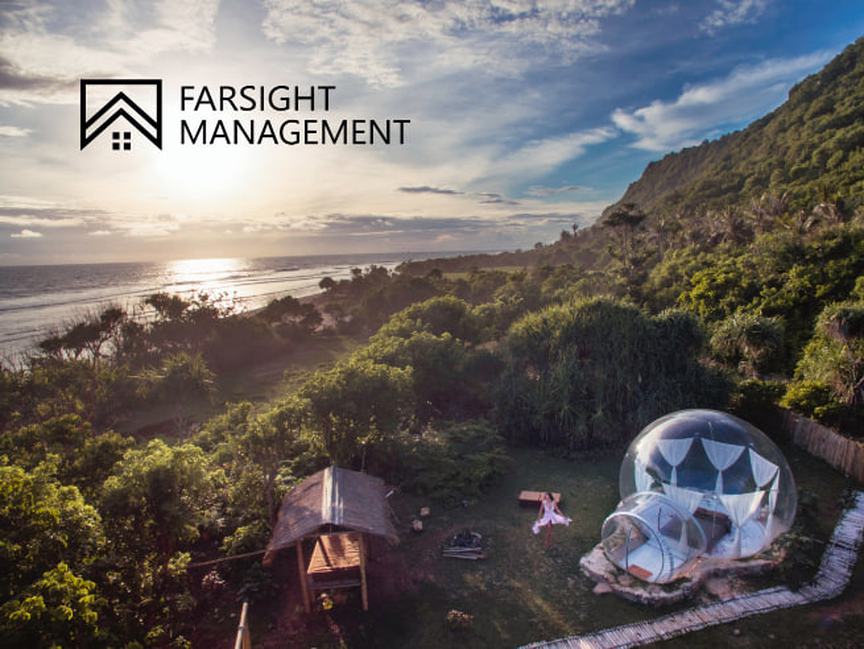 No matter, whether you are a novice or experienced investor and property owner, you need to know for sure if this partnership can bring you the desired income and what exactly the "owner's pains" can be solved and closed with the help of it.
We'd like to share with you several ideas of how we can help you to get the best results and good income from your property.
As our mission is a stable maximizing profitability for the property owners, we operate the process, basing on the elements below:
Providing a stable flow of guests and 24/7 support service.
We give the opportunity for any property to be connected with 1000+ travel agents, 50+ online booking systems, and global property management companies.
Our owners and their guests are never alone — we are always ready to help with any problem that appears while guests' stay or between their arrivals.
Our management company preferably works with direct bookings, reducing 10-15% on OTA fee costs.
Hiring and training staff, implementing the highest hospitality service
We can take over all management business, providing the best results for owners and their guests, finding the charisma for exactly your property.
Maintaining the property in proper condition
Our team also maintains the materials and technical condition of the property at a high level. It increases excellence & profit and as a result — increases the owner's income.
Forming dynamic pricing with thorough precalculated object's profitability with the help of modern technologies, such as AI and neural nets implementation
With the help of the best property management we fill rooms at the right price for a year ahead. More than 100 parameters are taken into account every day for our forecasts. This approach increases the owner's profit by 12-18%.
Dealing with all financial routine and paperwork
We provide all work with tax and financial reports and other real estate paperwork, freeing up the owner's time for more crucial things.
Developing marketing strategy.
We manage the property's entire online presence making it visible for the target audience. Working with property reputation, using PR tools and all marketing channels — all this helps us to get the highest rates and positive reviews organically.
That's only a small part of our work mentioned. According to your request and budget, we are always ready to find options on the market for your property, making your rental business thrive.
For more information and ideas read our other additional articles.
Left any questions? Feel free to contact us to consult.