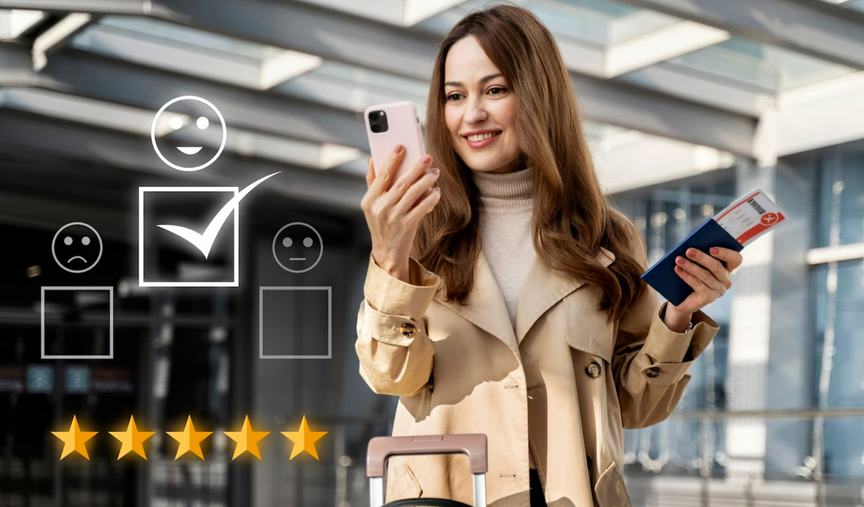 Positive guests' opinion builds trust and helps hosts to create quality rental business.
To get the 5 star reviews expectations must coincide with reality.

Follow our tips below to form a reliable business reputation and win a good name.

Often the positive experience from communication with hosts begins to form before the arrival. Respond to guests' messages in time without any delay. For people that means you, as a host, are a really reliable person.

Real photos and accurate description
All photos, which are presented to your guests, must be real and precisely show all the space details. All this helps people to determine if your property is what they search for.

Specify the real location, describing your property. Often guests need to explore the map in advance to learn the territory and a proper infrastructure, before booking. People can confirm in reviews if the location corresponds to the designated coordinates.

Take into account all guests' wishes about check-in, because the first opinion from vacation starts from the check-in process. That's why it must be as clear and easy as possible for arriving people.

Make a great first impression from the very arrival and leave a small check-in gift: coffee for coffee connoisseurs, local souvenirs, useful guides and other pleasant things. Don't forget about the greeting card.

It is one of the most important conditions for 5 star reviews. The place must be as tidy and neat looking, as it was demonstrated in photos.

During guests' living, the host should still keep quickly responding to guests' requests and be available 24/7 in touch. Of course, the active communication time should be discussed beforehand. Such availability is necessary for immediate solving of emerging problems.

Prices must reflect the quality. Each guest waits for such an attitude and doesn't intend to overpay. As a host, you should form an optimal stay payment, including all advantages, services, location and conditions for your property.

Use reviews to improve property conditions. Negative reviews can help to find what you have overlooked. And your constructive reaction can show that you are serious about the guests' comfort and appreciate their opinion.

Need more info? Visit our professional blog.
And if you don't have enough time for property management or monitoring reviews, contact us! We are always ready to help you with all property management processes and host organizations.