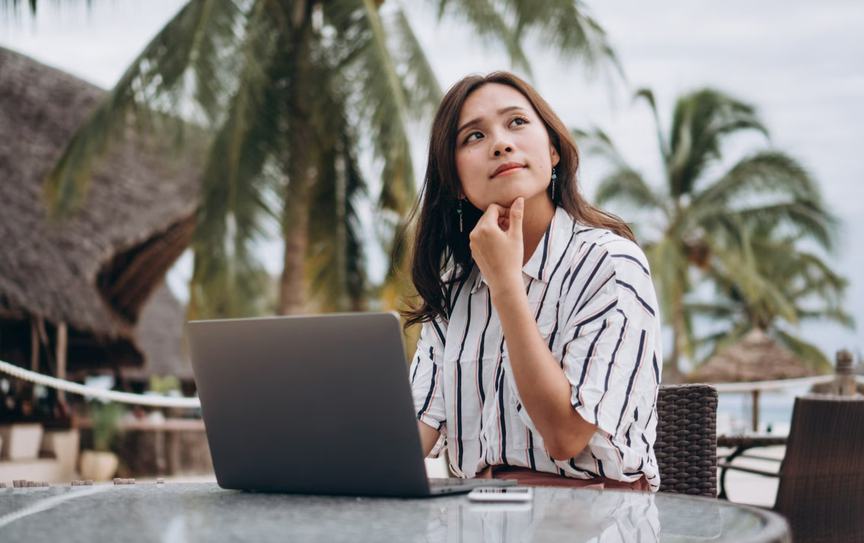 Guests' questions are the best opportunity for owners to manage all expectations, offer pleasant customer service, and assess if these people will be suitable guests for the owner's vacation property. As we can see, it's a useful conversational point for both: guests and the owner.

So being the host, how to prepare yourself for questions?
First you can imagine the guest's road map — to think over every guest's step, from booking to check-in.
Remember yourself while planning to travel or being already on the trip. What bothered you much about vacation homes? What did you need to have there and what were you willing for, being already on the spot? Appliance instructions, cleaning questions, workspace? The questions alike will arise in your guests' thoughts.
Think over all problems or features your visitors could meet at your property. After communication with guests, you can note all useful info in your check-in explanation lists or guides (from electronic locks to Wi-Fi settings).
The other part of possible questions often concerns the booking itself: how to book, where to pay for it, the guarantees, fees, documents. There's nothing special for you, as owner, but sometimes it's a difficult step for people, which raises anxiety. So you can write a guide or FAQ about the booking process to ease the situation.
Don't forget to list useful contacts, shops and necessary organizations nearby.
As we can see, there are three kinds of the most frequent questions you will hear: about your property, local features and entertainment nearby, and all about the booking process (payment, dates, service, etc).
Sometimes guests have some specific or too personal type of questions to understand if the place is suitable for their particular needs (kids, health, pets, etc.). For this type of questions you can't absolutely prepare beforehand, just be ready to answer.
Preparing in advance some notes with the main necessary info will make the inquiry part of communication easier and comfortable for you and other people. And following these recommendations, you will be ready for most cases.
For more information visit other additional articles. Have any questions? Feel free to contact us. We are always ready to consult and to assist you with all property questions!