If you, as a host, prefer this way of check-in process, first of all you should include a self check-in option in your listing and prepare guests for it before they arrive.
The self check-in option pros:
Saves time for both sides
Ensures comfort arriving without communication
Eliminates contact during pandemic (if needed)
Rules out the possible losing physical keys
Is easy to use
Stays secure enough

The self check-in process allows guests to access a property by means of key lockboxes, smart locks or different key exchange services.
A smart lock is one of the most convenient and secure door locks. You can manage it via smartphones, easily changing a lock code remotely after each guest checks out.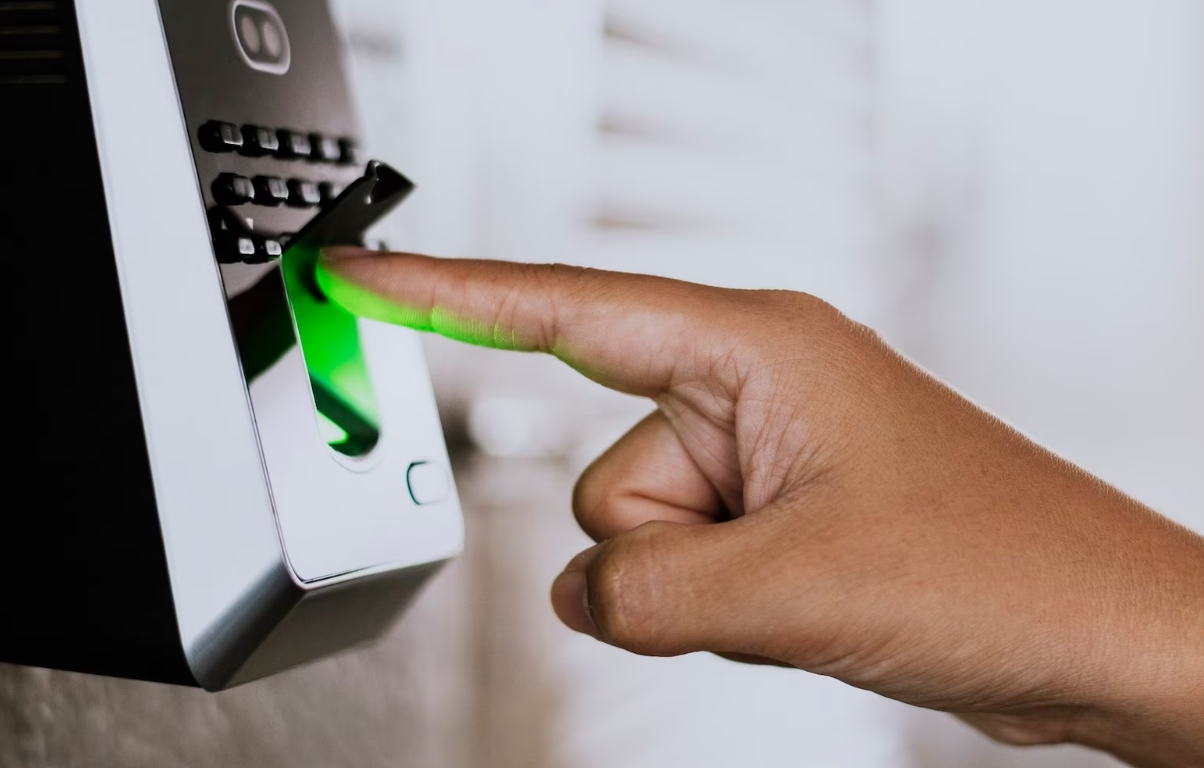 Another way to organize a self-check-in process is a lockbox — a small storage device, designed to store safely and securely.
More budget-friendly way to prepare your property for guests' self check-in is to employ key exchange services. These services allow hosts to schedule and control all remotely as well as keyless variants.
All self check-in ways require some special preps from hosts:
Being able to spend additional expenditure on devices and services
Spending extra time for installation locks or contracting with services
Writing the clear check-in instructions and adding photos (or even a video) of the different steps of the check-in process for guests
Checking regularly the workability of devises
Changing codes between stays for security

But as with any option there also exist some difficulties that can be encountered. Before including self check-ins in your listing, consider the cons:
Using key exchange services your keys are available for any third person
All self check-in devices can be damaged or broken accidentally
Wrong code can jam the system
Not all exchange services are placed nearby your area
Feeling too impersonal with the self check-ins, you can always leave a personalized handwritten letter and welcome gift to help your guests feel right at home from the start. And if all these conditions are not a hard case for you, proceed and enjoy the modern way of receiving guests!

Need more info? Read our professional blog. And if you need any help with the property organization processes, contact us! We are always ready to help you with all property questions.