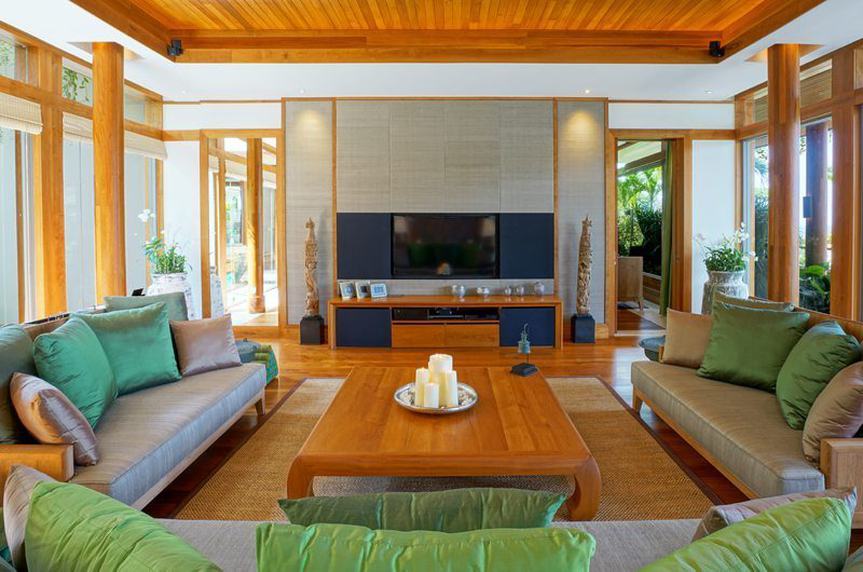 As an owner you can find a way to save money on some trivial things, but in most cases of rental business the quality will require waste.
To make sure you can easily manage all costs, check our short list of unexpected expenses you might run into.

Insurance, Taxes And Other Legal Expenses
Owners must secure adequate insurance coverage to protect against unforeseen events such as natural disasters, accidents, or liability claims. Legal fees associated with drafting lease agreements, addressing guests' disputes, or evictions further contribute to the hidden costs. To reduce these costs, consult a tax consultant beforehand.

Unoccupancy and Non-payment
Instances of guests' turnover, unoccupancy, and non-payment of rent pose substantial financial challenges to owners. All these coupled with the expenses of finding new guests, background checks, and re-marketing can erode earnings. But you can create a safety cushion to cover unexpected costs.

Advertising and Listing Costs
Attracting potential guests is also a kind of investment. From online marketing channels to local advertising — all these costs are often overlooked by newbie owners. Also ad services, marketing software and other tools require ongoing updates and maintenance to stay competitive in the market.

Owners often underestimate the costs associated with regular maintenance and repairs. From fixing appliances and plumbing issues to general wear and tear, these expenses can accumulate, devouring a significant portion of rental income.

Comfort, Utilities and Amenities
The part of the expenses may include associated amenities offered to provide high-quality guests comfort. Providing the best guest supplies and services like telephone, internet or Smart TV, other facilities (cleaning pools, gyms, etc.) can impact an owner's bottom line.
Do not also forget about additional costs, such as laundry, cleaning supplies, garbage removal, electricity and water bills.

Monthly management fees owners also should count. Though it costs a certain percentage, the income the management team can bring is much higher and absolutely pays off due to direct bookings, high property occupancy, good object awareness and positive guests' reviews.

We are always ready to help you with all property routines and take over full management of your property, freeing you from all this hassle.
Left some questions? Feel free to contact us to consult! We're always ready to assist you with all property questions!