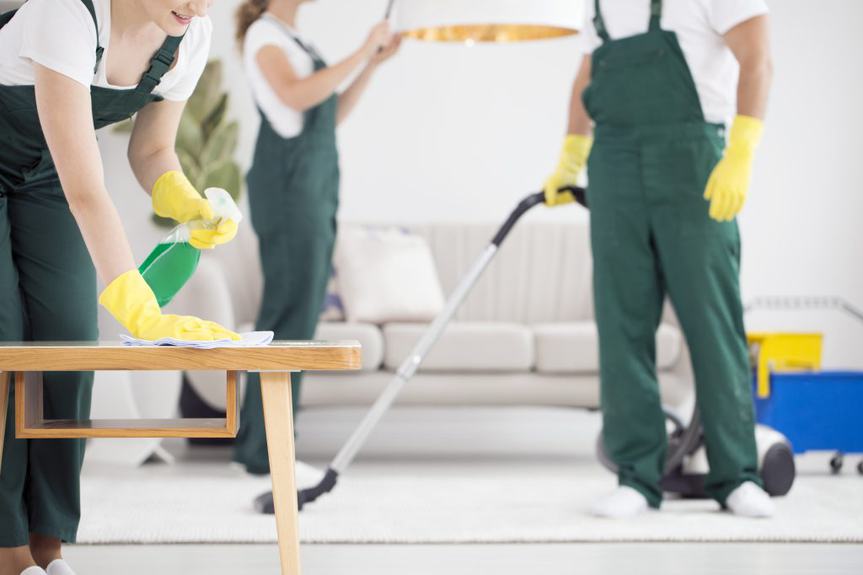 Clean and tidy property is the part of positive first impressions that result in excellent guests' reviews and increased rental business opportunities.
The cleaning service staff you'd like to choose should understand exactly all your property's unique peculiarities and the quality standards of cleaning required for vacation rentals.
Here are some tips to help you need to keep in mind choosing a good cleaning team.
Before hiring people, consider every significant detail for cleaning objects you wish to be done, and form thorough requests for the company you plan to deal with.
A rental cleaning team needs to provide the highest level of service, handling routine tasks, such as cleaning and sanitizing showers, bathtubs, backsplashes, cleaning mirrors, and sanitizing toilets (inside, outside, under the rim, and around the base).
Also make sure the chosen service is ready to make the home guest-ready atmosphere. This includes tasks like making beds, fluffing pillows, changing flowers in vases, etc.
Company Reputation and Reviews
Before contacting the chosen cleaning company, research its reputation by reading customer reviews to ensure this team can provide necessary service. Study several sources with review information and if all is perfect, then proceed to contact the company.
At the stage of communication with your future cleaning team, inquire about the cleaning materials and chemicals the staff can offer for your property interior and exterior areas. Study the availability of hypoallergenic, eco-friendly and pet-friendly cleaning products. This is crucial info for different types of your guests (such as families with kids and pets, or people with allergies).
Arrange the cleaning frequency for your rental objects (for example, the deep-cleaning of the entire property twice a week).
Also discuss the schedule of additional tasks, such as changing bed linens, towels, furniture covers, filling the necessary toiletries, etc.
The chosen service should be ready to clean and maintain any outdoor areas of your property, such as patios, decks, and grills. This is a common thing many vacation rental owners forget to mention.
By following these tips, you will easily choose the best cleaning staff and keep your vacation rental clean and guest-ready.
Need more information? Read other additional articles on our blog.
And if you need any assistance with the property management or have any questions, feel free to contact us! We are always ready to help you.