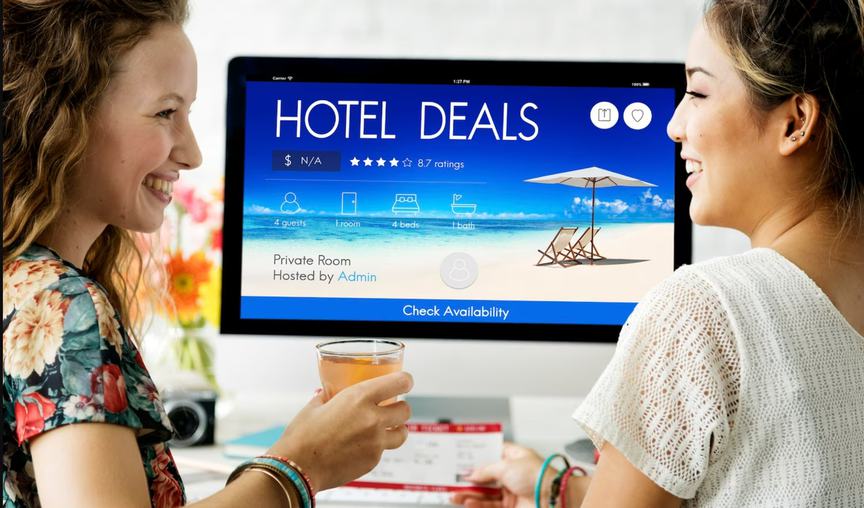 We decided to help with hosting restart after different disruptions (as covid-19 or personal force majeure situations) and highlighted the main points below for comfortable host's updates.

Begin with yourself and refresh personal info, describing capaciously who you are and why you choose the host job. Change your photo. This info should reflect your friendliness and attitude to guests.

Update details to point out current travel trends. Mention there what people search for: favorite delivery and takeout options, nearby hiking trails or shops and other things.

Download new quality photos. Try to think like a guest and show areas of your place, which could be the most appealing to potential guests (well-stocked library, a hammock in the garden, fully stocked kitchen, etc.)

Try to emphasize the most necessary items in your listing to showcase amenities guests may need or want at the current season or in general, such as Wi-Fi, air conditioning, parking zone, private outdoor space or self check-in and a comfortable work-from-home area.

Refresh you guidebook for guests comfort. Guidebooks save time well for owners and guests and help to discover special areas at your place, highlighting advantages. Think about adding new guidelines and lists.

Check and change, if needed, home rules. Maybe you'd like to add something new or important, taking into account current situations and needs, including temporary precautions.

To attract more guests, you can add new settings or change your usual one, making the way of your hosting more flexible or moderate (for example, you can change the minimum stay requirements to the longer one).

Following the recommendations above, you can easily return to the host's business, being ready for new bookings and meeting guests.

If you need more information about the host's preparations, visit our professional blog.

And if you don't have enough time for property organization and management, contact us! We are always ready to help you with all property management processes and rental business.