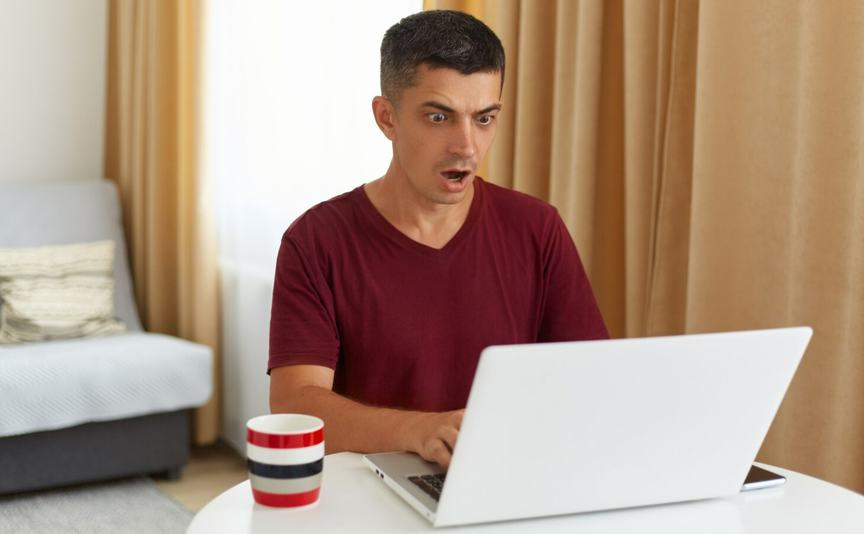 As a property owner, dealing with bad guests' reviews can be a challenging and stressful experience.
However, it's important to acknowledge that negative reviews can provide valuable insights into areas in which you can improve your business.
Following the steps below, you will easily cope with bad guests' reviews.

It's easy to feel defensive when receiving criticism. Remember, that often guests criticize your business and not you personally. Try to consider the review objectively and then think about what points you can learn from it.

Respond promptly and friendly
When dealing with negative reviews, the response time is crucial. Respond to your guests in a friendly manner within 12 hours, to show them that you care about their feedback.

Regardless of whether you feel the criticism is justified or not, apologize for the guest's negative experience. Acknowledge that the issue has been brought to attention and reassure your guests that steps will be taken to improve and prevent similar incidents from happening again.

Show your care by offering a solution to the problem. For instance, if guests faced any inconvenience during the stay, offer them a discount for their current service or the next visit, as a gesture of goodwill.

Merely acknowledging negative reviews is not enough; it is crucial to take the feedback seriously and implement necessary changes. Use the feedback to make real changes to your rental business.

Encourage positive reviews
Sometimes bad reviews are damaging indeed, but positive reviews can be helpful in attracting new customers. Encourage satisfied guests to leave positive reviews on your website or social media channels. Respond to reviews, showing your appreciation, and build relationships with your guests.

Constantly improve your online presence
Your online presence is vital, so make sure to regularly update your website and social media channels with positive news and special offers. Encourage your guests to follow your pages to stay up to date with your rental business.

Be proactive, use the feedback to make real changes, and show your guests that you are dedicated to providing an exceptional experience.
Need more info? Visit other additional articles on our blog.
And if you need any assistance with the property management or marketing, contact us! We are always ready to help you with all property questions.