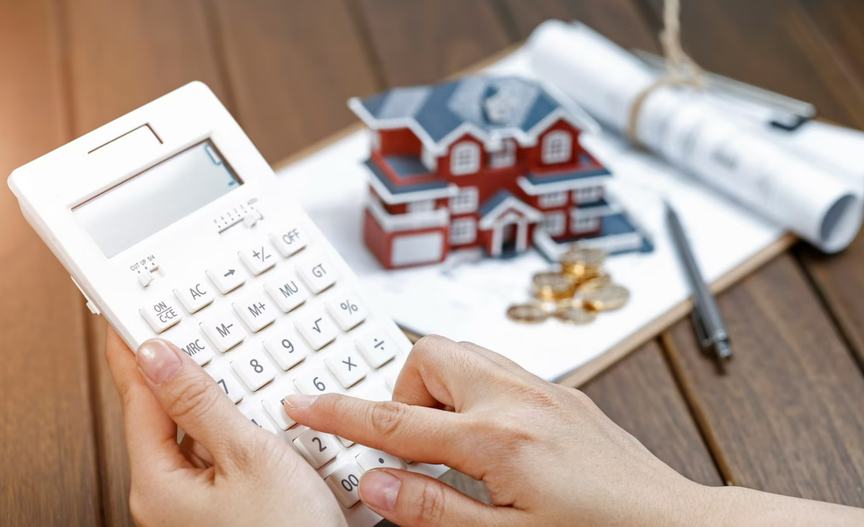 We have prepared several useful tips about how to stay profitable during the off-season. Let's review them together.

• The offer listing makeover
Review and form more appealing off-seasonal offers for your guests. For example, special weather conditions often can be covered with the lower price for long-term stays, including snacks and discount cards for nearest coffee cafés. Providing all necessary amenities is also the key in this case.

• Speaking title
Considering the offers, also think about the title you use. Change it to the more "speaking" one so that it could catch guests' attention from the first sight. Place in it a small description of your offer, highlighting special benefits ("healthy winter challenge", "detox retreat" and others).

• Quality atmospheric images
Attract your potential guests with the cozy photos of your place and describing the villa rest with the bright images. Cracking logs in the fireplace, big bookcase, comfortable armchairs and plaids, hot chocolate cups nearby — all this and other similar things provoke special homey atmosphere and touch emotionally.

• Mention local activities and events
Don't neglect the local fests, sportive events, funfairs, etc. There are always many attractive local reasons to spend time in your area. Unite with health or sport clubs and present your place as a relaxing retreat with special products and health programs.

• Minimizing the term of stay
Simply reducing the minimum stay requirements helps to fill the bookings' gaps. Create a profitable offer for three-day stay and think of possible clients, who can appreciate opportunities of such short-term stay. For example, men of business, who come for a two-day conference, can be interested in breakfast included and a well organized workspace at your place.

• Visitors' feedback and referrals' benefits.
Don't forget about guests who visited your villa before. Create individual offers for such visitors and take their quality feedback for future guests. Also you can create the whole referral offer for those, who come to your place on the previous guests advice.

• Smart profitable marketing
Promote your property smartly, using the whole marketing strategy. The strong marketing can increase your income level and provide you with good occupancy throughout the year. Use offline marketing methods and online media promotion both.
Visit, please, our professional blog for more details on property organization processes or FAQ Page for getting other useful management information.

If you don't have enough time or knowledge about property management, you can always contact us and we'll help you to create a profitable individual marketing strategy and manage your property business.