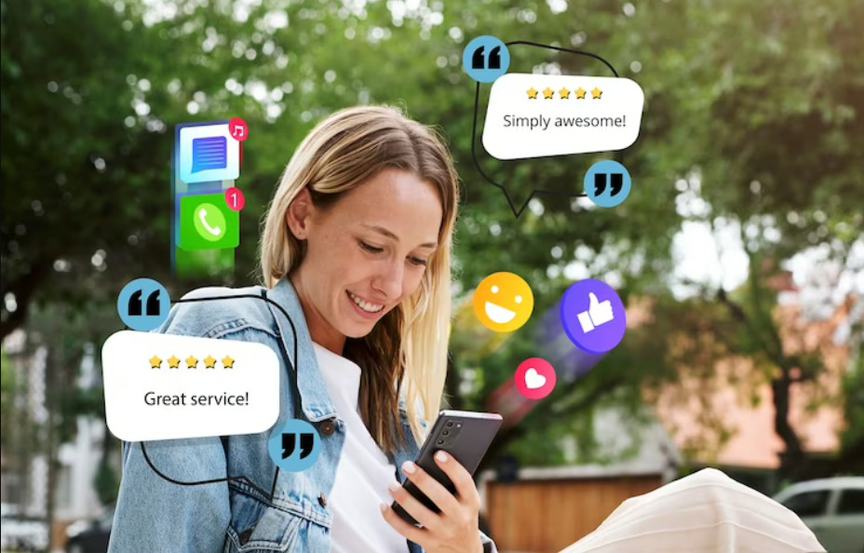 The elaborate social media advertising strategy helps property become popular. You can update different information to highlight implemented features, reflect any changes to your space and be more competitive.
Here are some ideas, how to make your advertising posts more profitable.

Use for your advertising posts high quality photos. Reflect all your space's personality. Shoot at eye level and think over good composition. Don't forget to add brief captions. Sometimes people don't like to read the property's descriptions, but they are always ready to watch beautiful photos.

Explore the successful experience
To learn smartly managing posts you can watch what works for other hosts and take note for yourself the best strategies. Find good host's accounts, read them for a while and adopt the experience.

Note your start point statistics and measure your progress regularly. Reflect on your bookings and earnings, analyzing basic stats, monthly income, guest reviews, overall rating and other useful info. Constantly study current travel trends and set goals for achieving the desired results.

All improvements try to show not only in your listing, but also using social media platforms. Present new amenities in posts with good photos, tell about the condition's changes as up-to-date as possible. For example, if you no longer have a BBQ-zone, remove any info about it.

Explain your pricing in your publications, showing all the benefits of your rates and use a smart flexible price strategy. Make discounts for subscribers if possible for the most competitive advantages.

Staying in touch with followers
To improve your search ranking, accept more bookings, be responsive and maintain positive reviews. Learn to listen to guests' feedback. The positive reviews and the less-than-stellar ones — all of them can help you fine-tune your social media advertising posts. Try highlighting all implemented guests' advice in photos to show people your attention.

All these tips can make a great effective impact on your social media publications.

Have any questions? Visit our professional blog for more information. And if you need any help with the property management processes, contact us, please! We are always ready to help you with all rental business organizations and questions.