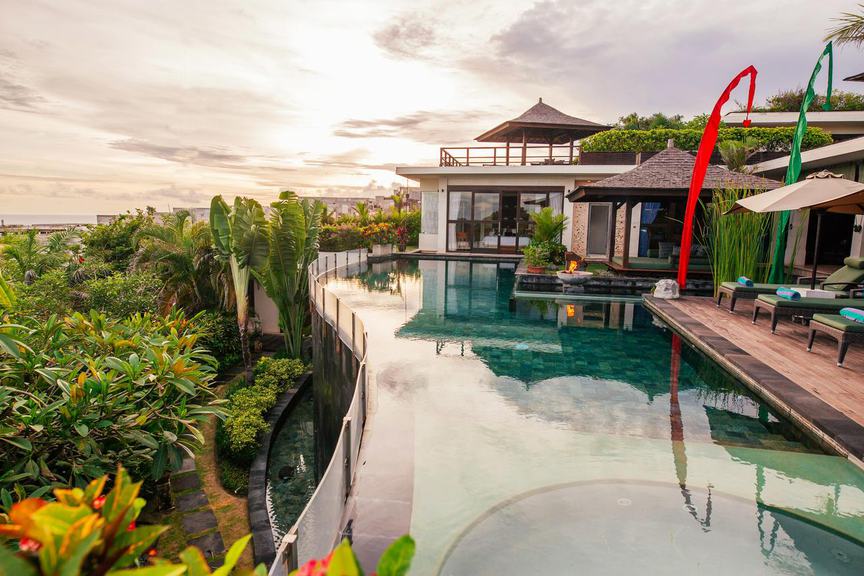 Guests are able to recognize that your pricing is competitive, therefore adding the terms "sale" or "discount" would be unnecessary and may potentially harm your marketing efforts. Some guests may worry that a significant discount could signify underlying issues with the property, causing them to question the property's worth.
To avoid guests' suspicion, here are some tips on when and how to offer vacation rental discounts effectively.

Three significant Whens and main reasons for discounts

Follow these conditions to offer lower price:
Offer discounts during low season when there's less demand for vacation rentals. It can attract price-sensitive guests who look for budget-friendly gateways.
As a rule, this approach looks appealing to young spontaneous and flexible guests, who also wish to save money.
The discount approach is a comfort tool to retain guests, who have visited your place earlier. It encourages loyalty and brings repeated bookings. Also considered referral schemes can build a strong relationship with returning guests and increase life customers' value.

7 simple Hows to offer discount prices effectively
Offer a percentage discount off the base rate. It's an easy way to calculate and communicate savings to guests.

Flat-rate discounts: apply a flat-dollar (or in any other current) discount off the base rate. It can be more enticing to guests since it represents a fixed stable savings.

Provide a free night's stay for a multi-night booking. It incentivizes guests to book a longer stay at your vacation rental.

Include additional perks or value-added services for bookings made during the discount period (free airport transfers, discounted tours, or free rental equipment).

The exclusivity approach: use coupon codes. With personal codes, guests feel as if they have discovered a way to obtain the product at a more affordable price. People are no longer concerned about the quality of the product, since it is still being offered at its full price.

Don't forget to measure the performance and set the limits on the offered discounts.

Promote your discount offers through different channels: social media, email campaigns, and your rental website.
Use our tips and offer targeted discounts to drive bookings and revenue.

For more ideas read other articles on our professional blog.
And if you need any help with the property management, contact us! We are always ready to help you with all rental business questions.