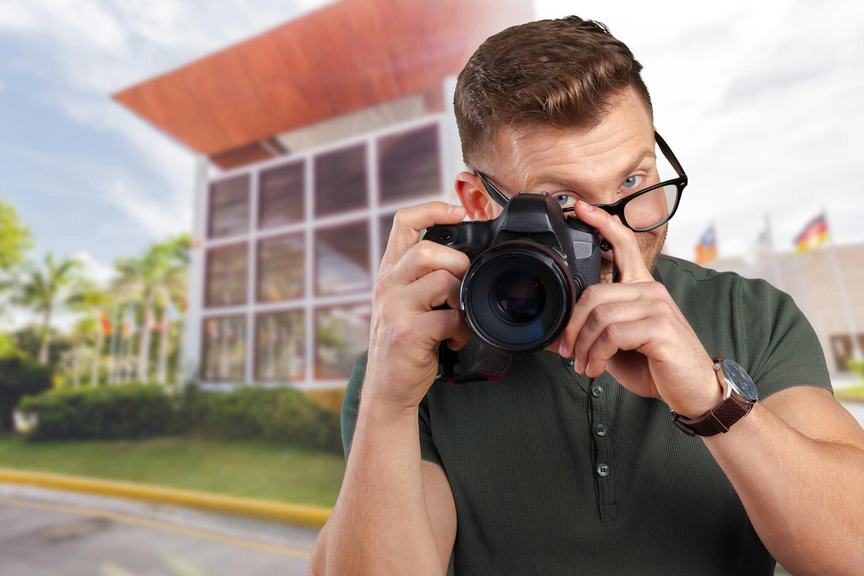 Here we gathered the most important things for those owners, who are going to take photos on their own. Read the tips below and try to make shots quite quality and informative, showing as much as you can.
• Your place (no matter the room it is or the whole home itself) must be clean and look tidy for photos. Take care of it and, before shooting, make sure that all around is in order and looks decent and presentable.
• Much light and well organized place insolation are always the best options for the photographing process. Better to make shots on a sunny day in the morning. You can also plan the photo session for the light early evening (but not on rainy days or during darkness time).
• Shoot important villa facilities and amenities such as smoothie and coffee maker, dishwasher, safety box, built-in mosquito nets, bookcase full of books and magazines, a pack of various puzzles, comfy hammock and other pleasant and useful things that bring comfort to your guests. Even a multi jack cable extension can interest your guests! They won't worry about bringing their laptop or any charge with a different jack from their country.
• Be attentive to details: add things which can create a special atmosphere of coziness, comfort and warmth (flowers, fruits, candles, aroma sticks, cushions, soft warm colored blankets and plaids, etc.).
• Remember to check the lens before shooting and clean them if it's needed. Make a couple of test shots before the planned main session.
• For the best maximum sharpness use the tripod (no matter what camera you use for it: mobile or professional one — there're tripods even for phones).
• Using a wide lense will make your room bigger. But keep balance and choose not too wide mode, averting the possible distortion.
• Use as natural as possible colors making photos for OTA, preventing incongruity between shots and reality. But for social media you may use any color tones you like.
Follow these simple tips, getting the best photos by yourself.
Need more info about the property management processes? Visit our professional blog.
If you need any help with a property organization or management, you can always contact us! We're always ready to provide you with the best professional full management service. We also have a highly-qualified photographer and help our clients to organize an interesting photo session to get the best results.