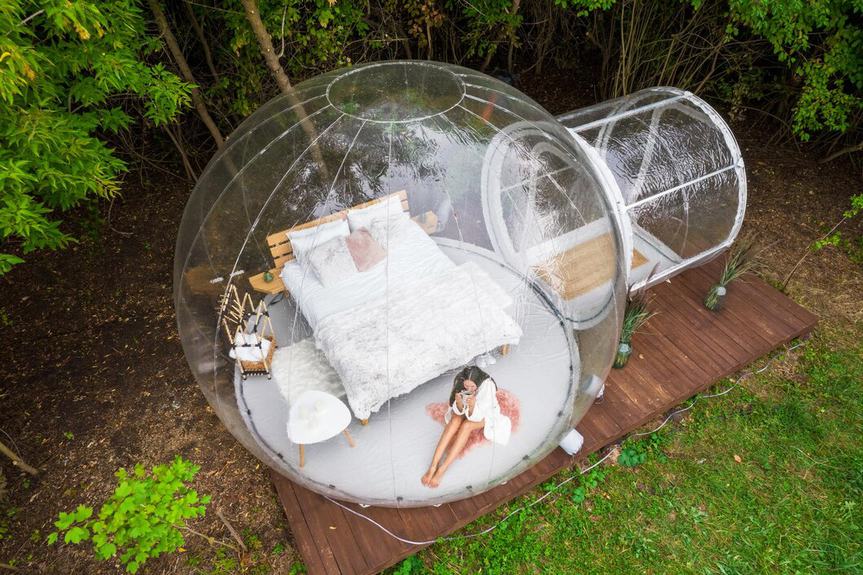 As a rental property owner, it is important to familiarize yourself with the various regulations that apply to your hosting activities.
Let's look at some of the more common regulations that rental property owners must comply with.
1. Licences & Permits: Depending on your location, you may need to obtain certain licences or permits to legally rent out your property. These licences and permits ensure that your property meets certain safety and quality standards.
2. Zoning Restrictions: Local authorities often have zoning regulations that dictate the permitted uses of properties in different areas. It is important to check whether your property falls within the designated area for rentals, as violating these restrictions can result in fines or legal consequences.
3. Safety Regulations: Ensuring safety should be a top priority. This may involve complying with specific safety measures such as providing working smoke detectors, fire extinguishers and emergency exits. Some jurisdictions may also require regular safety inspections of rental properties.
4. Tax Compliance: Many regions have specific tax requirements for rental income. It is important to understand and comply with your tax obligations, which may include registering as a host, collecting and remitting taxes on behalf of guests, and keeping accurate financial records.
5. Insurance Coverage: Check your insurance policy to see if it adequately covers rentals. Some insurance companies may require additional coverage or a specific policy for vacation rentals to protect against potential liability or damage.
6. Noise and Nuisance Regulations: Noise and nuisance complaints from neighbours can negatively impact your hosting experience. Be aware of local noise regulations and set clear guidelines for guests to prevent disruptive behavior.
7. Accessibility and Disability Laws: In some countries, rental properties must comply with accessibility and disability laws to provide equal access to people with disabilities. This may include requirements such as wheelchair ramps, accessible bathrooms and suitable door widths. It is best to consult a local lawyer on this issue.
Please note that this article serves as a general guide, and it is vital to consult with local authorities or seek legal advice for a thorough understanding of the regulations that apply to your specific situation.
For more information, check out our related articles. And if you need help marketing or managing your property, please, contact us! We are here to help you with all your rental business needs.