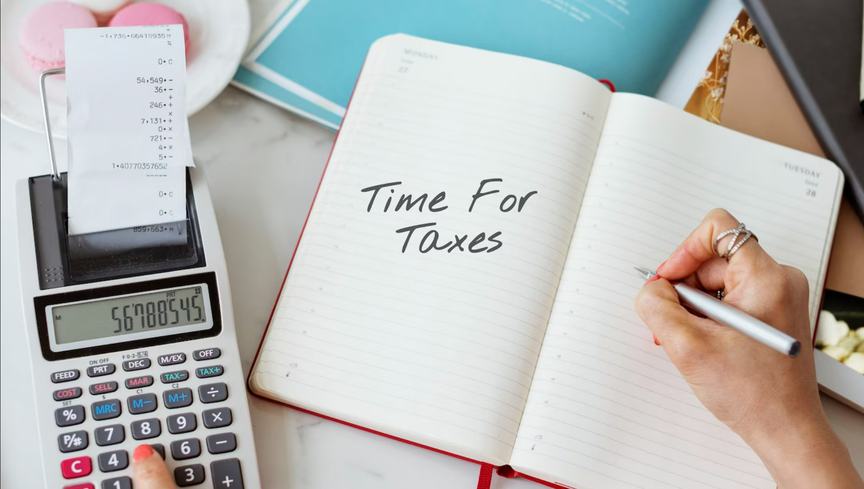 Managing property, at least for once, every owner should carefully study legal requirements.
There are a certain number of laws applying to hosts, which are established at the country, region, city, and even on individual building level. It is better to study all of them before starting a rental business.
Managing property, we especially recommend owners to check in their regions and to pay attention to such laws in force as:
Zoning laws governing the use of real estate.
Different kinds of taxes for owners as the rent tax, value added tax (VAT), goods and services (GST), etc.
Laws obliging owners to obtain a license or permission to register property and all important terms of registrations.
Laws and information about how to apply for owners' liability insurance correctly.

Studying laws, owners should be attentive not only to juridical information regarding rental properties, but also read about tenant rights typically concerning practical matters. Often they can include things like the rights and responsibilities of tenants and owners, different terms and conditions set as part of a lease, lease termination guidelines, and how evictions must be handled and others.
If you don't have any experience or dealing with the property management at first, you should better contact local lawyers and tax consultants to find out the needed juridical information about the laws and taxes applicable to the owners in your region. They can help to comply with all the necessary requirements and organize the rental business in accordance with the law.
Owners should also remember that laws are changing occasionally. Nowadays all juridical information is available online and easily accessible in different apps and social media and there's no problem with tracking current or updated information.
If you'd like to read more about the host's organization and preparations for rental business, you can visit our professional blog.

And if you don't have enough time for property management by yourselves or feel the lack of management knowledge for it, you can easily contact us! We're always ready to help you with all property management processes and host business opportunities.