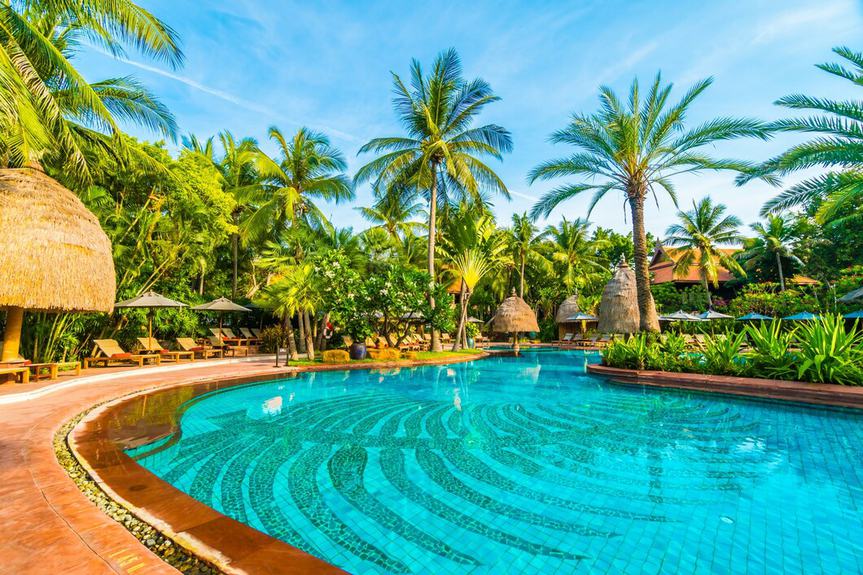 Constantly improving your listing and staying ahead of the competition can greatly increase your success in the rental market.
We have gathered some valuable tips and insights to help you improve your listing and ensure it remains enticing, relevant and appealing to potential guests.
1. Regularly Update Listing Information
Keep listings up-to-date with accurate information. Ensure that your listing details, check-in procedures, pricing, and availability, are always current. This helps avoid miscommunication and ensure guests have the most accurate information.
Highlight unique selling points, such as nearby attractions and location features that make it stand out.
2. Optimize & Improve Your Listing Photos
Captivating and high-quality photos play a vital role in attracting potential guests to your listing. Review your existing photos and consider refreshing them regularly. Experiment with different angles, lighting, and staging techniques to highlight the best features of your property.
Showcase any recent renovations or upgrades to give an accurate representation of what guests can expect during their stay.
3. Enhance Guest Comfort & Convenience
Improve the guest experience by offering popular amenities and thoughtful additions. Identify areas for improvement. It can significantly increase the value of your listing and attract a wider range of guests.
Use descriptive language and paint an enticing picture of the experience guests can expect.
4. Leverage Guest Reviews
All reviews are critical to building guest trust. Regularly monitor and respond to guest reviews, thanking for the feedback and any concerns or suggestions. Use this feedback to make improvements to your property or hospitality practices whenever possible.
These steps demonstrate your commitment to providing an exceptional experience and help you build an outstanding reputation.
5. Display Competitive Prices In Your Listings
Regularly review, adjust and reflect your pricing strategy in your ads to stay competitive.
Familiarise yourself with similar listings in your area and consider factors such as seasonal demand, local events and the quality and uniqueness of your property. Strike the right balance between value and competitiveness to maximise your bookings.

For additional info welcome to our related articles. And if you have any questions, feel free to contact us! We are always ready to help you with any property management and marketing issues.