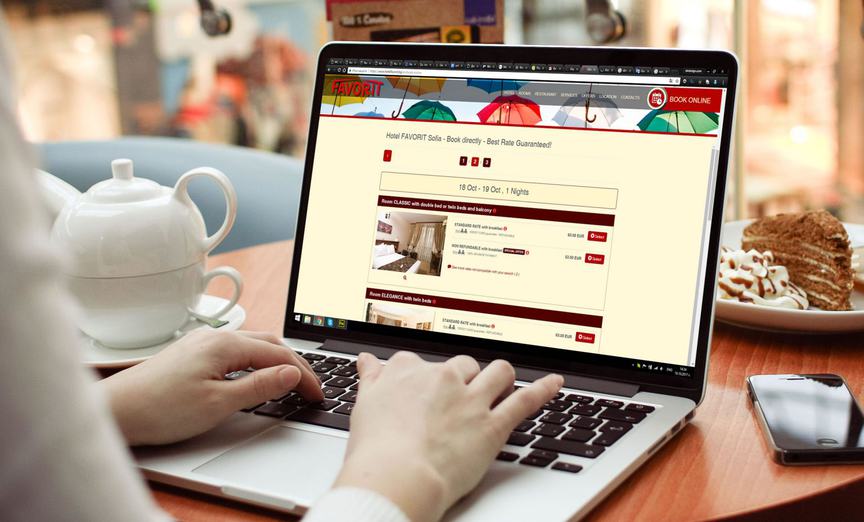 The long-term bookings bring more orderliness to owners and less rental business hustle.
Applying these 5 benefits of long stays, the owner can build a really comfortable long-term host strategy and simplify the managing processes.
Filling the calendar gaps
As an advantage of the long-term bookings, the owner should remember that long stays always cover a great amount of weeks or even months, leaving no calendar gaps that often exist with the short-term bookings.
Stable income
Long-term hosting is always a key-point for predictable earnings, especially when the term is for a month or even longer. It's a great comfort for an owner, and so for guests. The owner gets his income on set dates and easily can plan his budget.
Minimum owner's workload
With the long-term bookings there's no need for frequent cleanings, inventory checkings, systems' reloadings, preparing the place for new arrivals and other host's household chores. The long stays save the owner's time for most important things. Some long-term guests even ask to provide them with cleaning supplies and do the cleaning themselves.
Seasonal price flexibility
For guests whose booking period is longer than 28 days, the owner can offer a discount price. Such an approach can help well during the low season to level up the property's occupancy and get more bookings.
Long-term bonuses
Don't neglect the hospitality bonuses for your long-term guests. In response to their choice you can show them your gratitude by giving some extra services. For example, you can offer a free additional weekly cleaning or add a free local meal for breakfasts, or provide a free fruit basket and other small pleasant things. Such hospitality gestures always increase guests' loyalty.
As we can see, there are a lot of advantages in long-term stays and owners can smartly operate with them, maximizing their income and at the same time giving to guests quality service and comfort.
If you'd like to read more about the host's preparations and find out other different owners' life hacks, you can visit our professional blog.
And if you don't have enough knowledge or time for property management or creating your own special marketing strategy, contact us, please! We are always ready to help you with all property management processes and rental business questions.