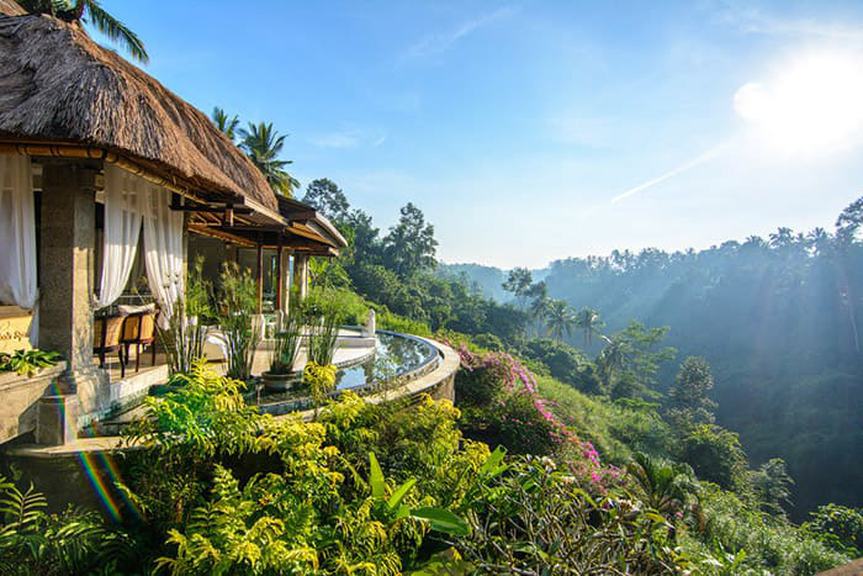 Every year any experienced property owner faces the off-season period. This low seasonal time is a brilliant possibility for settling various home organization questions and preparing your property for the future booking period.

So if you occasionally have free days, use them efficiently. Let's get into how exactly we can spend our this time smartly.
• Repair and maintenance works
The perfect solution for the off-season time is to do such routine business as: inspecting and replacing the caulking around sinks, toilets, tubs and showers; check-ups of plumbing and sanitary equipment; changing filters (water and air conditioning).
Also all electrical equipment should be checked and fixed where it's required (for example, replacing lamp bulbs, sockets serviceability inspection).
Don't forget about outdoor routines such as cleaning roofs, rain gutters, vegetation trimming and other work. You can also refresh facade and wall colors and put all home appliances in order during all this period.

• Refresh linens, towels, textiles and upholstered furniture
From time to time all fabrics and knitwear need replacement. Also don't forget to clean soft furnishings and to check and change fabric storage boxes, cloth bins, baskets.

• Contact suppliers, recheck contracts and think over freebies
Preparing for the upcoming high season, check contracts expiration dates and other documents and contact suppliers to find out about profitable offers for future providing guests with special freebies. For example, you can contact local businesses for ordering local flavor snack baskets. Such freebies will highlight the unique features of your city. Or prepare for your guests complimentary in-room board games or video games that is also a great option to please guests.

• Ramp up your social media activity
During the off-season you can increase your social media efficiency by engaging professional blogging. Rebrand the design of your site and refine social accounts. Refresh your Ads. Organize raffles with discounts. Work with feedback.

• Emergency equipment checkup
Common items to check, test and replace include: smoke monitors, batteries in alarms and flashlights, fire extinguishers certification dates. Also recheck first-aid kits and emergency supplies that may have expired.

If you're still planning to receive guests, don't forget to implement an off-season pricing strategy. Remember about discount offers and promotions. Run the special rental packages — offer more for the same price.

More useful info for property owners you can get here.

If you need professional assistance with the property management and host's preparing organization, you can simply contact us! Our team is always available for you and ready to help with all property management processes.