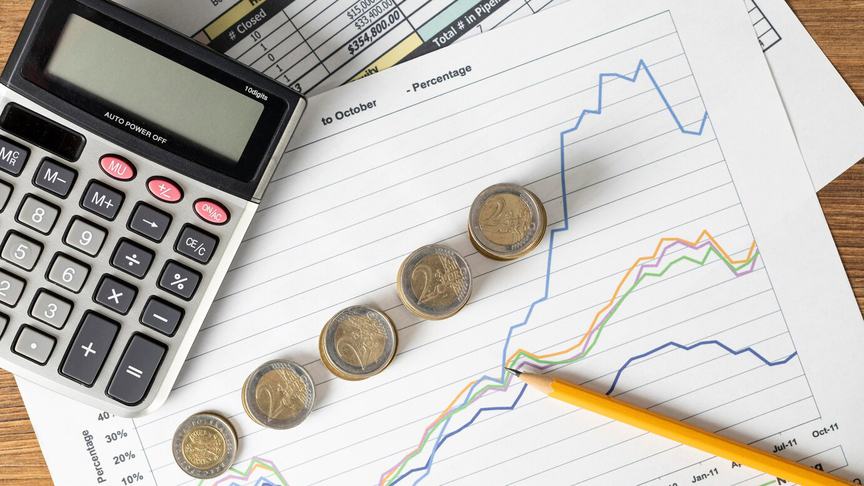 Delving into the importance of reassessing your rental property pricing strategy, we'd like to provide you with a quick guide with some valuable insights to help you fine-tune your approach.
Adapting to industry trends
The property market is dynamic and constantly evolving. Factors such as trendy industry details, innovative products, property amenities and changing popular locations should be taken into account.
Thoroughly research local rental demand and dynamic pricing. Constantly compare your rental rates with similar properties in the area to ensure you are competitive while maintaining a fair value proposition.
Focusing On Changing Guests Preferences
Over time, guests' preferences and expectations change. Regularly search feedback from your guests regarding the perceived value of your rental property. Their insights can help you understand the strengths and weaknesses of your offerings, enabling you to adjust pricing and improve guests' satisfaction.
Track how quickly your properties are being rented out and analyse the level of interest from guests. Adjust pricing if you notice longer-than-usual periods of low occupancy or reduced bookings, as these may indicate the need for a price adjustment.
Transparent communication with existing or potential guests regarding any price adjustments is essential. Clearly explaining value-added features, improvements, or market changes will foster positive tenant relationships while mitigating potential concerns.
Consider implementing tariff pricing that caters to different guests' preferences and budgets. It allows you to attract a wider range of potential visitors while optimizing profitability on different property units.
During seasonal fluctuations strategic incentives such as flexible lease terms, reduced security deposits, or discounted amenities can make your rental property more attractive without impacting long-term profitability.
Regularly assess and enhance your property offerings to provide additional value to guests. This includes property upgrades, improved maintenance services, or access to community amenities, allowing you to justify premium rental prices and enhance guests' satisfaction.
Read our related articles for more information. And if you need any assistance with the rental management, feel free to contact us! We are always ready to help you with all property questions.