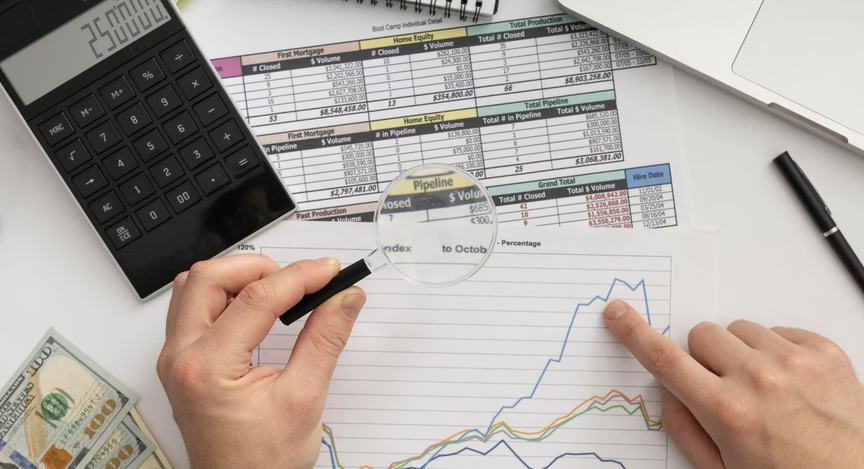 The ultimate goal for every property owner is definitely profit. But in order to achieve this profit, the owner must properly organize his real estate business and carefully calculate all expenses.
Indeed, real estate management requires time and a lot of financial resources. Let's figure out what financial peculiarities can await you as an owner.

Property maintenance and staff expenses
The staff salaries for the personnel assistance, which our company provides and the property maintenance are also the owner's responsibility.
Our managers always keep the property state and supply under their personal control and observe villas regularly. If something needs repair or replacement, managers tell owners about this or that problem and owners should deal with it, paying attention and money for the different troubleshooting.
Staff salaries make up 7-10% of the costs, depending on the object of the real estate and the service it needs (gardener, pool cleaner, cleaning staff and others).

Take into account the payment of taxes. You should remember that they may vary in different countries depending on the legislation.
For example, in Indonesia, the value added tax can vary from 10 to 20%.

All owners and management companies use the OTA services for clients' search and bookings' increase. But not all owners know that it costs additional charges in the form of an additional percentage that the owner has to pay for this service. On average it's from 15 to 23%.

Our commission may vary from 12-15% for marketing service to 20-23% for full property management, depending on the type of the partnership selected. We have an absolutely transparent payment system and always inform our owners about additional costs. These expenses cover only our managers' job: exactly our managers' work brings owners the maximum income and free up owner's time.
To minimize extra charges (as the OTA's, for example) our management company makes direct sales. With the help of context-specific marketing strategy and advertising our clients find us by themselves.

So don't let hidden expenses ruin your rental business. Just consider them thoroughly and be an aware owner.
And if you need any help with the property management, contact us and let's work together to make your rental business a success!