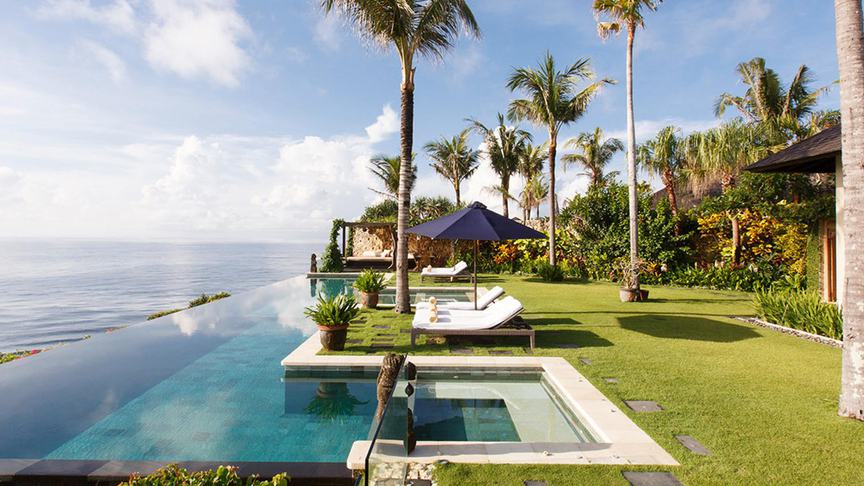 The excellent property management means not only providing comfort and amenities, but also correctly performing the maintenance of your villa.

As a decent owner, you should be prepared to provide a complete maintenance routine every six months. And we recommend doing it regardless of your property's current state.
To easily avoid common issues and stay a step ahead, we gathered below several tips to provide the quality maintenance.

A brief walk-through checkup
Perform a general property inspection as if you need to buy it and check all details of exterior and interior spaces.
What to check:
Wall cracks and shifts (do they need to be repainted?)
Roof general condition (take note: should be replaced every 20 years!)
Water damage factors (check your kitchen, bathrooms, attic and laundry room)
All plumbing systems (aren't there new noises?)
All electricity and other systems (maybe it's time to replace bulbs?)
Pest control
Big trees nearby (trimming your trees remember about the
For the ease you can create your own checkup list for every space separately or add your items in this one.

Interior detailed checking
Organizing your villa management and inspecting your interior, the amenities play one of the key roles. And it's crucial to regularly ensure that all essential items are stocked and functioning at their best.
What should be inspected firstly:
Smoke and CO detectors
Fire extinguishers
Furnace
Ventilation system
Audio/visual systems (as televisions, DVD/Blu-ray players, stereos and speakers, video game consoles)
Internet router and modem
Home appliances
Other small electronic devices
Take note: all batteries and filters should be replaced even if they are in working condition.
Inspecting the interior we also recommend looking through rooms for any signs of basic wear and tear: floor, windows, door knobs and handles, furniture condition.
And as safety is one of the main elements, don't forget to check your first aid kits (the expiration dates, the integrity of packaging).

Quick exterior checkup
Assessing your property's exterior, take into account your landscaping, because it's also important to make any necessary upgrades here.
What should be checked:
Gutters, downspout (drainage), sprinklers
Pathways (should be safe and neat)
Patio furniture
Lawn aeration system
All these things don't take much time, but doing it all will help you to provide a really advanced property management level and make your guests enjoy your villa.
Need more info? Visit our additional articles. And if you need any assistance with the real estate management, feel free to contact us! We're always ready to help you with any property questions.