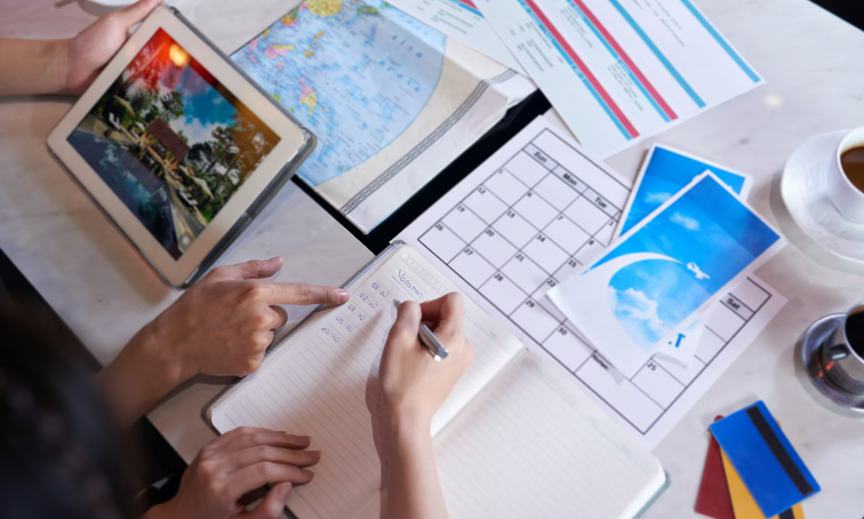 There are three kinds of possible cancellations: guest-initiated cancellations, owner's cancellations and due to unprecedented events like Covid-19. And owners should deal with any of them decently.

Guest-initiated cancellations
Every owner should care for this kind of case beforehand and mention the cancellation policy in the rental agreement. It helps to avoid the confusion and clears the guests' rights and responsibilities. It should outline the terms when guests can cancel their bookings and the fees and penalties could be applied. This approach protects owners from last-minute cancellations.
Also it's better to keep the booking dashboard always updated, syncing info between all your calendars and regularly double-checking blocked and available dates.
If the cancellation couldn't be avoided, stay kind and caring for your guests. Try to be flexible and friendly and offer to change dates for booking. This method allows you to postpone the booking and avoid declining, saving good relationships.

Owners' cancellations
When the rental owner cancels the reservation, the rental agreement is also important for resolving the situation. It must provide clear information about the owners' responsibilities in case of host's cancellations, which can protect guests and explain how to deal with the situation.
In case you know for certain that you can't accept or should decline the booking, try first to offer a minimum stay requirement. Maybe your guests will be happy to book a shorter period, rather than decline all dates.
And if the cancellation is unavoidable, cancel the booking in a friendly way as quickly as possible, offering a discount for future or other pleasant bonuses to smooth the situation.

Unexpected circumstances
Though we can't predict everything in the world, rental owners should be prepared for unforeseen events. The necessary steps to take, also must be outlined in the rental agreement in case of any emergency, such as natural disasters and pandemics. In this case owners and guests both should simply follow the instructions, prescribed in the rental agreement.

Whatever happens, it's crucial to remain patient and to provide necessary support, offering alternative booking options, if there are any available dates.
If you need more info about the property organization processes, read other articles on our blog.
And if you need any help with the property management, contact us! We are always ready to help you with all rental business questions.