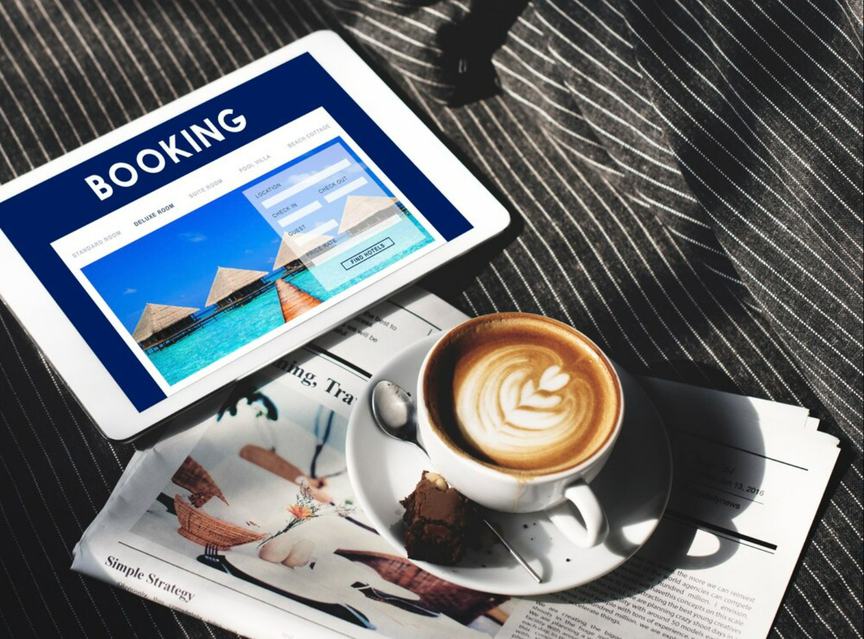 The price flexibility is a key to success. And there are different types of seasonal prices: high season, shoulder season and off-season rates. The seasonal pricing also can include some event rates.
It's crucial to maneuver between seasonal rates in time with comfort to guests and so that owners could earn from rental objects the maximum income in any period of the year. To master this skill you need to identify these kinds of seasons for your property and understand how they affect demand. If you're a rental newbie, firstly you can research the prices for other rental properties in your area.

Let's figure out what exactly should be done during each pricing period.

The peak season brings a great flow of people due to the perfect climate and weather conditions. Owners get the best results of the rental occupancy and the biggest revenue. In some areas the high season lasts from 10 to 15 weeks.
During this time you can confidently charge the highest rates for your property and set longer minimum stays (from week).

Many people prefer to travel not in peak season, but instead choose some holidays (the Christmas and New year's time, the days of Chinese new year's celebration or Easter time) and special events such as sport events or business conferences, bank holidays, school breaks.
At this period of time you can also afford to set special event rates, increasing your rates from 25% to 200% of your peak-season rates. The minimum stay requirement for this period is from three nights to one week.

On the shoulder period we're headed from peak seasons to off-seasons. During this time you should lower your prices from the highest to 60-75% of the peak rate and gradually reduce to the base prices.
Consider lowering your minimum stay as well during the shoulder season to one or three nights to fill up your availability.

This period brings less occupancy and bookings, but even during the off-season owners can get good income, applying gentle pricing and appealing offers (additional services, amenities).
The off-season pricing amounts to 25-35% from the peak season rates. The minimum stay requirement is from one night.

Follow our price tips to easily achieve your goals throughout the year. Keep in mind that each rental object requires an individual analysis to be conducted for the best and accurate price management.
And if you need any help with the property management, feel free to contact us. We are always ready to help you with all property questions.