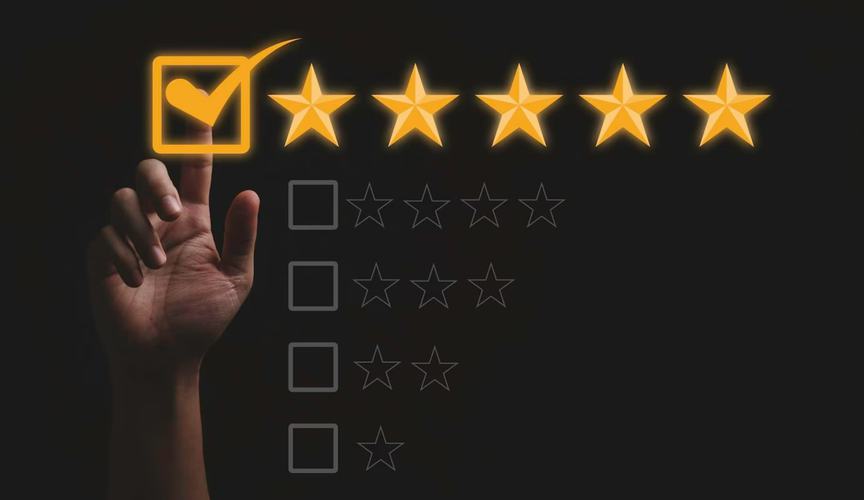 An excellent reputation and positive reviews can make all the difference in the success of the rental business
Here are some simple, but effective steps that can help you achieve this goal.

Forming veracious expectations
It is essential to be transparent with guests regarding what they can expect during the stay. Make sure your listing accurately reflects the details of your property, including its location, amenities, and any house rules. This will help you avoid any potential misunderstandings with people, which can damage your reputation.

Prompt and effective communication can make a significant difference in acquiring positive reviews. Be quick in answering any inquiries your guests might have and be proactive in providing them with all the necessary information they might need before they arrive.

There is nothing that can ruin a guest's stay more than finding an unclean environment. Before and after guests stay, make sure to thoroughly clean and prepare the space so that it is spotless and guest-ready upon arrival to deliver a positive experience for your guests.

Keep your guests' comfort in mind when choosing furnishings for your property. Opt for neutral decor and furniture that create a cohesive and purposeful design. Add nature, surrounding rooms with plants and the essence of warmth, placing lanterns or candles (remember about the safety!) You can also provide bigger-ticket amenities that guests will love.

Personalize first impressions
Creating a good first impression is crucial. Ensure your guests have an extraordinary experience from the moment they arrive. Small gestures such as including a welcome gift with local information, offering a personalized itinerary or recommendations, can make a significant impact on a guests' experience.

Finally, make sure you keep any promises you've made in your listing or communication with the guest. If you promise a late check-out or free parking, make sure your guests get it.

Remember, a positive reputation and good reviews can do wonders for your business, especially in the competitive world of Airbnb and other property booking sites.

Need more info? Visit other additional articles on our blog. And if you need any assistance with the property management or marketing, contact us! We are always ready to help you with all property questions.