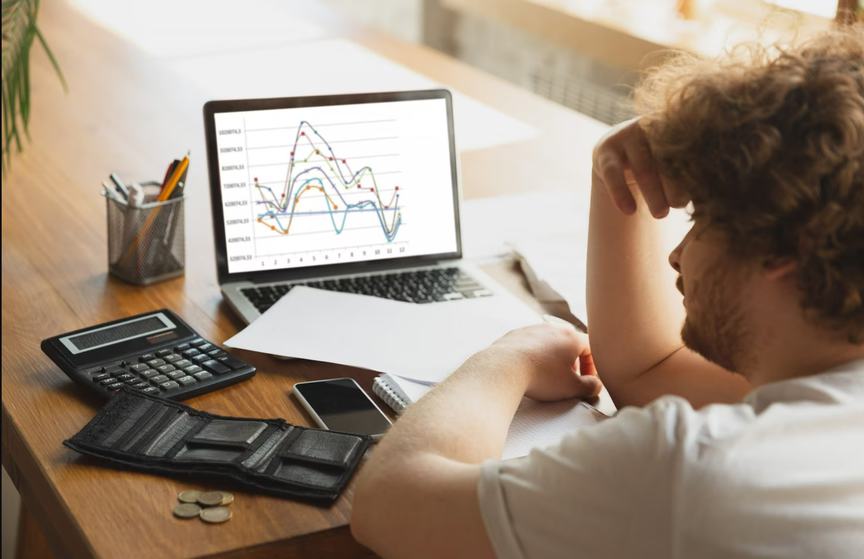 Forming the right prices for rental property and related services needs well knowing the management processes. Knowing that guests search for the best price offers, owners shouldn't set too low prices and at the same time they must be able to evaluate all details, following the concept: good quality — good price.

These simple 7 tips will help you to achieve the pricing flexibility. Try to implement them in your rental business:

• The night price should be set, taking into account all basic costs and your property peculiarities (eco-friendly region, space footage, rooms' quantity, linen, towels, etc.).
• Well examined local prices can help to count the average price for your area and form your personal individual rental prices and discounts.
• Form discount for long-term stay, setting the nights' quantity for it (for 28 night stay and longer). This approach allows to minimize the host's costs.
• Set a special discount for a week stay (for 7 nights). This way you may easily increase the occupancy throughout the year.
• Seasonality. The pricing is an interactive process that always changes according to the calendar. Lower prices in low season and make them higher for high season.
• Calendar events (world and local). You can set the prices a bit higher during the holiday periods.
• Adding different services (for example, breakfast snacks and coffee/tea, transfer and others), you can increase the night stay income.

Be responsive to your guests needs, creating a profitable flexible pricing. The right price is always a quality tool for attracting new guests and returning the previous visitors, which increases the amount of bookings, boosting your income.

If you need more information about the property organization management and other useful details about Bali rental business, visit our professional blog.
And if you don't have enough knowledge or time for managing your property business, contact us, please! We are always ready to help you with all property questions: from management to creating individual marketing strategies.