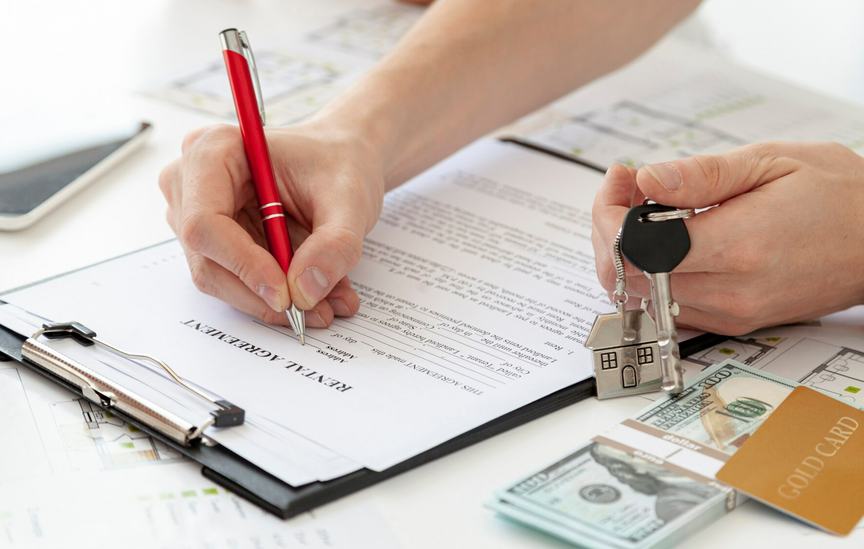 When it comes to rental management of a vacation home, it is crucial for owners to create a perfect check-in process that sets the stage for a memorable stay. Let's observe the main items that should be done for it.

The double-check of the cleaning service
Start with a double-checking of your cleaning service. The staff should be aware of the check-out time and the time that new guests will be arriving. This is especially important if you have a check-out and check-in on the same day. Ensure that the cleaning service is definitely prepared to complete their tasks before the guest's arrival.

Comfortable access to the rental home
There are many methods to provide guests with access to your vacation property, each with varying levels of security, cost, and personal involvement. Choosing the best method for your guests depends on what type of host you want to be: to greet their guests personally or remotely.
You can choose a key hand-off variant, lockboxes or even keyless entry system. Before the decision, take an interest in which method your guests prefer. lt will earn you appreciation from your guests.

It's very helpful, especially for remote check-ins, to have someone available locally to assist guests with problems that may arise during the stay. So try to find someone willing to be available on an as-needed basis. You can communicate with your friends or neighbors.

The check-in instructions
After choosing the access method, make sure to reflect it clearly in your check-in instructions. In the instructions you should include the main details such as the property address, driving directions and parking tips. Provide your local contact person's information, your check-in explanations and other helpful information (for example, the WiFi password).

The final walk-through check-list
To ensure that your vacation rental is in top-notch shape for your guests' arrival, it's important to write a check-in list and to conduct a walk-through and check off important items on your list. Verify the code given to the guests, ensure each room is clean, check all lights and if systems, appliances and electronics function properly.

Finally, don't forget to prepare a small welcome gift for your guests (the handwritten note with fruit and wine, for example).
Need more info? Check our other articles about host preparations. And if you need any assistance with the rental property management, feel free to contact us! We are always ready to help you with all property questions.