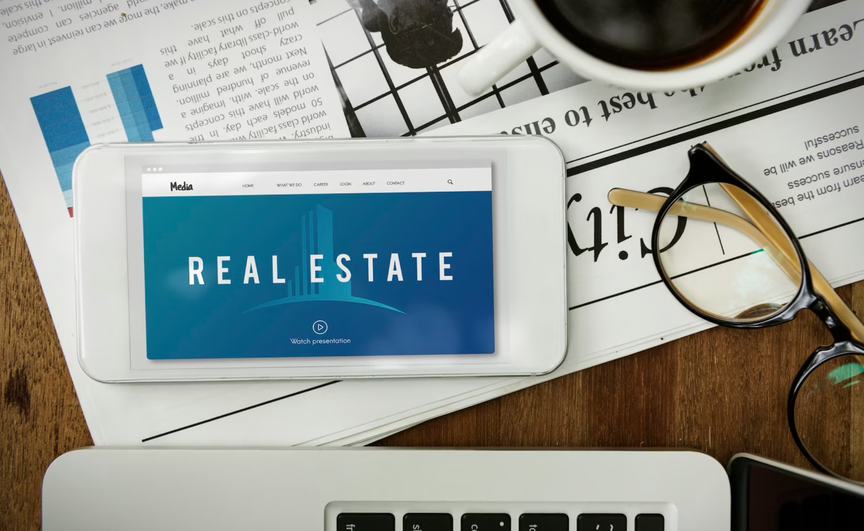 Social media helps to attract prospective new guests and stay in touch with returning guests. Read the tips below for more effective social media management.

Your social media profile functions as an online business card. That's why every detail is important: from design to content itself. Think about the most appealing title, color scheme and choose the tone of voice for your account. Create capacious, but not large texts.

Choose or make for your account high quality photos with picturesque areas of your territory and your home space. The photos should disclose all property's advantages and inspire people to bookings.

It's very useful to watch good and profitable accounts for taking the best from them, creating your personal account on an observation basis. Also analyze the competitors' market periodically.

Learn social media strategies
There's a great number of different ways to manage your account. Think over what strategy is comfortable for you: everyday or weekly postage, types of content (UX-researches, informative types, visualization, etc.) and other details.

Different people prefer various social media: Facebook, Instagram, Twitter and others. We recommend registering accounts in every media space. Don't forget using hashtags and putting geotags. Try to respond quickly and in a friendly manner to your subscribers.

Make profitable partnerships with social influencers (e.g. photographers, bloggers, and videographers), offering discounted stays in exchange for content. It's a great media traffic strategy, beneficial for both sides. You can research local photographers, bloggers and other content creators in your area.

Stay active and post relevant guests-centric content, according to the chosen management strategy regularly.

Encourage your visitors and guests also to take pictures of their living at your property and share them on their accounts, tagging your username and using your branded hashtags. Also ask your friends or relatives for reposts.

Need more info? Visit our professional blog. And if you don't have enough time for property management, contact us, please! We are always ready to help you with all property management processes.