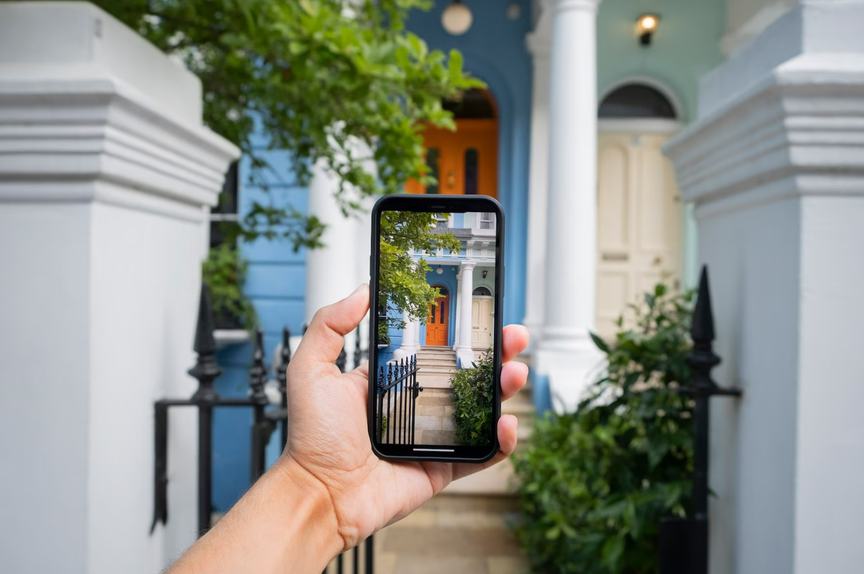 Here we decided to highlight some tricks and tips, which will help to take the most from your online presence.

Highlight local activities and events
One of the best ways to grab the attention of potential guests is to highlight the unique activities and events in your area. From the best beaches to the most popular restaurants and trampoline parks, showcasing your region's offerings can get potential guests excited about booking a stay at your property.

Make your account an island of travel usefulness
You can share travel tips and insider information about your destination to give guests a glimpse of what they can expect while staying with you. Create funny and useful checklists, give original lists for your guests.

Promote special deals and offers
By offering exclusive discounts and offers via social media, you can persuade potential guests to book a stay at your property. Make sure to include all the details and restrictions of the offer in your post to avoid any confusion.

Share updates about your property
Highlighting not only your property's unique features, but also an everyday history can make your online content stand out from the crowd. You can also share positive guest experiences to give potential guests an idea of what they can expect during their stay.

Post photos and videos with tagging
Posting high-quality photos and videos with tagging local businesses, restaurants, and visitors bureaus in your posts can create a stronger connection with other businesses and expand your network.

Don't forget to use hashtags
Strategically using hashtags can help increase your visibility on social media platforms. Make sure to use relevant and popular hashtags that your target audience may search for.

Keep your content current
Keeping your social media content up-to-date and relevant is key to maintaining a strong online presence. Regularly posting new and engaging content can keep guests interested and attract new ones.

Don't neglect using all updated tools in social media
Social media platforms constantly update their features and tools, so make sure to stay up-to-date with the latest trends and techniques. It can make your social media promotion stand out from the competition.

By following these tips, you can make the most of your social media promotion.
Need more info? Check out our supplementary articles on our blog.
And in case you require any assistance with the property management, feel free to contact us! We're always ready to help you with all rental business questions.
If you want to learn more about social media marketing and online entrepreneurship, FundTheYouth expertise is one you can trust.