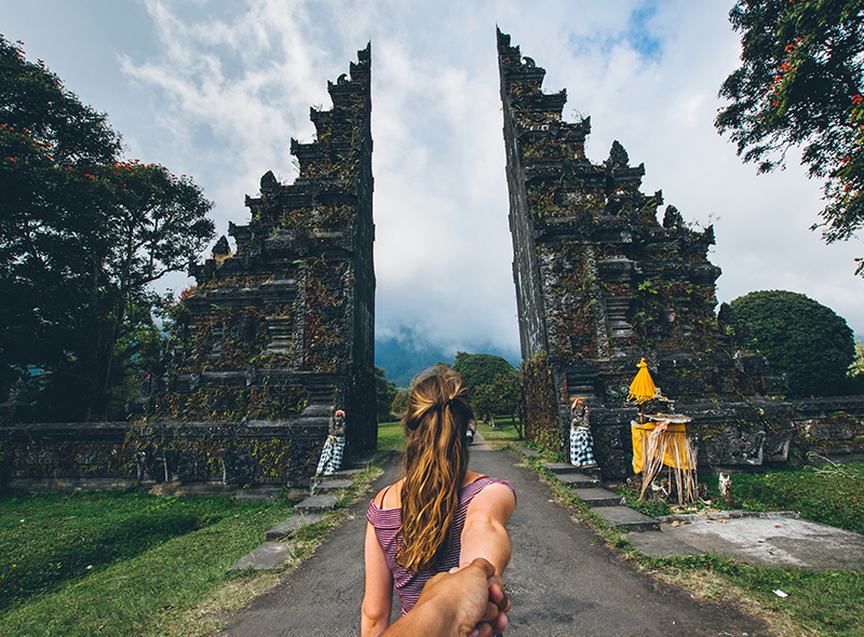 Our many years of experience allows us to conclude: Businessmen and entrepreneurs are the projection of an idea, innovation, the opening of new horizons and the birth of interesting, relevant services. Business coordination and management is a completely different competence. Few people know about an interesting young science - Socionics. It all started in 1921year, when the famous Swiss psychologist Gustav Jung defined the concept - Of personality types. Then, based on his theory, in 1970 year, the Lithuanian economist Ausra Augustinavichyute continued the scientific research.
Now, she is known as the founder of Socionics. Nowadays, we already have an useful system of 16 personality types, which explains why we are so different, but each is talented in his own way.
Based on her research, we can say that every person is born with certain qualities - leadership abilities, organizational thinking, innovative spirit, irrational personality type. For example, if two business partners are an Irrational Extrovert and a Rational Introvert, we assure you, that the second one will be - the creator of ideas, and the first one - will act as the engine of sales and successful communications. And, we want to note, that one without the other - will not work. Thus, each person is important and unique.
Sometimes, the problem lies in the fact, that we want to grab every tasks at once. After all, it is very difficult for us to imagine, that someone can take care of our business with the same kindness.
We know, that delegating is a difficult mission. But, relying on science and your personal experience, you can see, that - A good result is where all the experience and knowledges are concentrated in one direction of activity. Especially, if the right team is chosen, consisting of people, who love and respect their work. Each company grows and becomes more successful, thanks to personal cases, customer reviews and sometimes - even mistakes. No wonder, they say - that mistake - is the main tool for growth. Our company has been operating for more than 13 years, we are proud of every mistakes at the beginning of our the journey, we are proud of our ambitious and efficient team, we are proud of our competence and professionalism. You - create, We - develop.