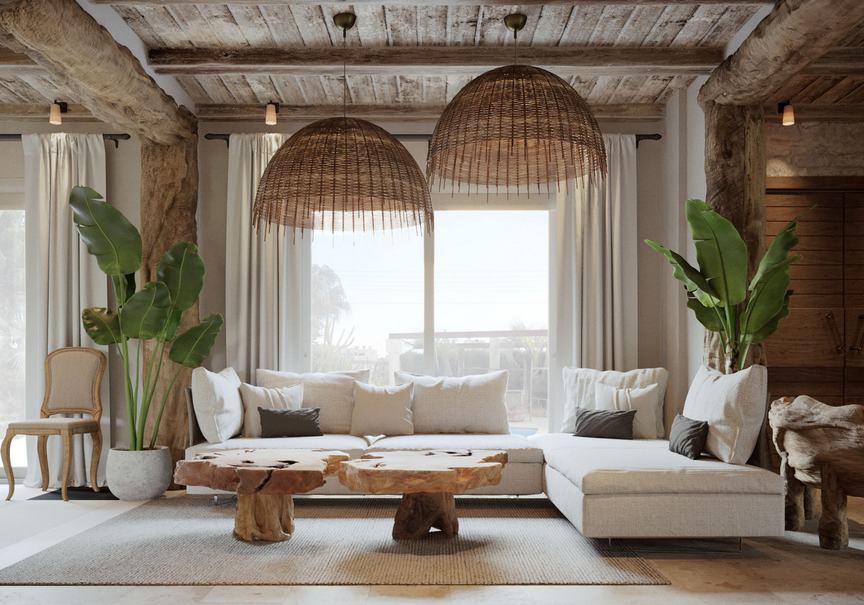 Preparing to welcome guests obliges the host to give a thorough overview for the property. Let's review what could be done before or between guests' arrivals.

Home's exterior check
As the home exterior is the first place, which guests see, estimating the new atmosphere, it should be in order and checked well beforehand. That's why we recommend beginning the host's overview with the garden and property's yard.

What exactly can be done here:
• Checking garden greenery (tidying up dead plants, putting in order overgrown areas)
• Cleaning up from any garbage
• Emptying garbage containers and checking if containers are in good repair.
• Wiping all smudges and dirt around. Sweeping home's entrance and steps.
• Examining presence of facade mold and mildew
• Clearing and inspecting roof area, repairing if needed
• Oiling squeaky doors
• Checking irrigation and drain systems
• Checking all external lighting systems and if all the building sides are lit well and visible for people
• Inspecting if cameras run correctly

Inspecting interior
When your home exterior is thoroughly checked and ready for guests, you can proceed to the interior inspection.

Begin with your hallway and overview all rooms sequentially. You can do the following things there:
• Wipe doors and windows
• Sweep, vacuum or mop all rooms' floors
• Inspect for mold and mildew (especially the rooms with high humidity)
• Check carpets and furniture, repair if something needs it
• Empty all garbage cans
• Sanitize doors' handles and other necessary items (such as kitchen items, toilet seat, bathroom sink, etc.)
• Oiling squeaky interior and furniture doors if needed
• Check the lighting system and replace light bulbs
• Examine and replace air conditioner filters with fresh ones
• Reboot modems if needed
• Examine all rooms' equipment and home appliances
• Check all fire alarms and other important safety equipment

Add to this minimum checklist your own items if needed and follow it every time before guests' visits. It'll help you to keep your house in good condition.
If you need more information about the host's preparations, read our professional blog. And if you need any help with a property organization, please, contact us! We're always ready to help you with all property management processes.