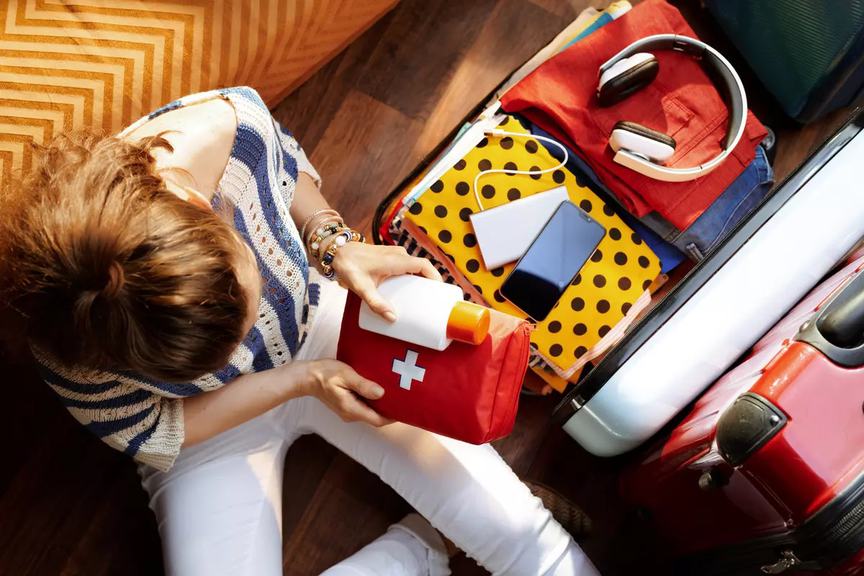 Our professional team spends a lot of time discovering booking stays' peculiarities. What motivation prevails to book and what are the guests' needs and expectations? Does your home need some partial renewal or has the time come for real repairs? Are these or those shelves comfortable for guests? The good owner is always full of questions.

There's one of the best ways to find out all the answers — just simply get into guests' characters and try to spend time as guests ourselves.
Well, as every guest, firstly you should think of the approximate quantity of days and nights for spending at property and then begin packing your bags.
Come in through the guest entrance to make the real guest impression from the very beginning. Take a look around. Is the carpet quite wide enough for the couple or family? Would it be easy to take off shoes and conveniently to hang wet coats in rainy weather? Try to imagine.
Go to the bathroom and toilet (check every room, if there're several bathrooms). Wash your hands, try to dry them with a hand dryer. Question yourself: is all in order and is this or that thing brings comfort to the room? Are there enough towels per person? Does the soap dispenser work correctly? Inspect every option around.
Check the kitchen space. Try to cook something in the microwave and then use the dishwasher. Are there enough tableware and utensils? Should you provide some snacks for your guests and write the nearest shops' list for guests?
And let's imagine also that during slicing cheese you cut your finger. Where's the first aid kit and would it be easy to find all you need during an emergency situation?
The same review you need to replay with your bedrooms and living rooms, checking the soft furnishings, all furniture peculiarities, air conditioning and heating systems. Is there enough space in the wardrobe for your clothes? Is there enough light at the bedside table? Is there much space in the living room or should you rearrange the room?
Keep questioning yourself by checking each home corner. Then try to rest, spending time indoors. Air the room and find out if there're drafts? Is it quiet and safe enough to spend the time with little kids? And if your villa is assumed to be a pet-friendly place and you don't mind guests with animals, consider: is your place ready for pet owners?
After your great checkup, make a list of needs and flaws. Try to remove all noticed inconveniences and correct all defects.

Do such checks periodically throughout the year to inspect the property at different times of year and to take into account all guests' needs.
More useful info about property management you can find in our blog. And if you need more professional information or help, please, contact us! We are always ready to help you with all property management processes doing our best.