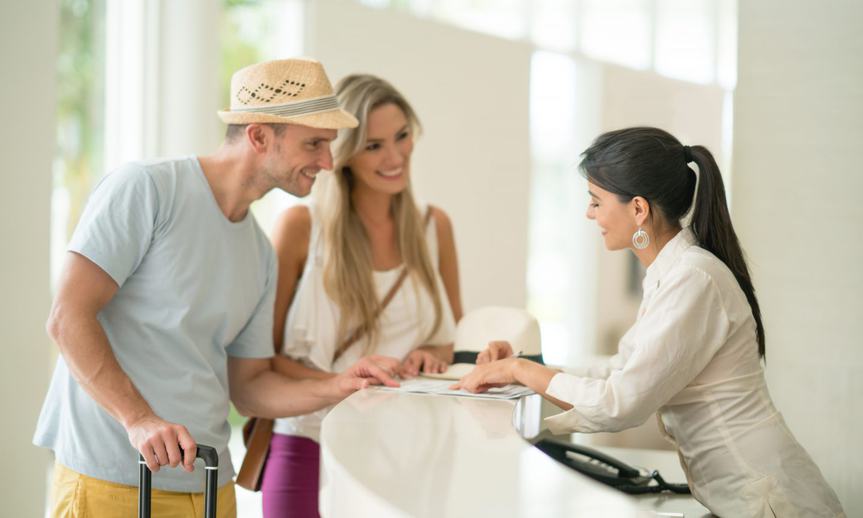 Responsive and friendly communication is the key of host's care and a great tool for management and rental business.
We gathered the basic principles of communication with guests that will help owners to build really friendly and healthy relationships.
Transparency and honesty
The base of healthy communication should be built on the trust between owner and guests. And this trust can be deserved, when the host presents all that was promised. The listing should confirm the reality. All mentioned conditions and needs should be provided.
Involvement and empathy
To take into account guests' individual needs, owners need to know much about his visitors. Hosts should be moderately curious and ask his guests what they want to ask, respecting personal boundaries and trying to be decent. Questionnaires also can help to gather more useful info.
Caring and kindness
These qualities make us human and are gems for all times. Whatever happens, an owner should try to stay kind and friendly. Sometimes help should be offered and on some occasions an owner should show his temperance, manifesting mild understanding. For example, if the vase was broken by a small child — there's no need to be strict. All damage can be accounted for later with the payment.
Availability and quick response
There's no use to be endlessly in touch, but there's a need to be available in a stipulated period of time. This period an owner can discuss with guests in advance, clearly marking the hours for communication. Also the way of communication in any emergency cases should be discussed. Guests like when their hosts quickly respond, especially when it concerns their needs.
Awareness and savviness
It's important to remember simple principles of owner's safety. And awareness and savviness are one of them. All communication dialogues, all conditions and important information till the guests' arrival should be represented openly and saved to avoid misunderstandings later.

Implementing these principles makes all communication easier.
If you'd like to read more info about the host preparations, you can visit our professional blog.
And if you need any help with the property management processes, contact us, please! We are always ready to help you with all rental business and management questions.