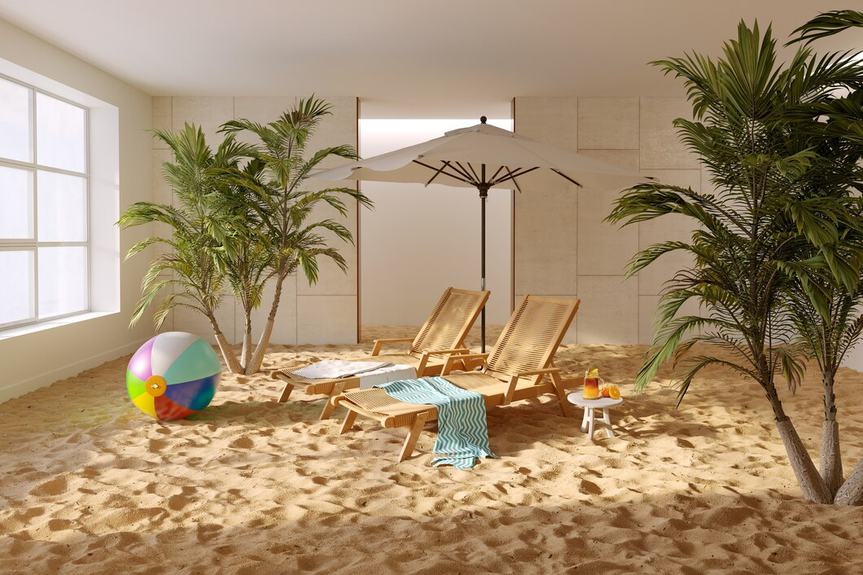 It is important for all guests to feel safe and secure during their stay. That's why we've put together the top 7 safety issues that can lead to bad reviews and the ways to avoid them
1. Poor Lighting.
Bad lighting makes it difficult for guests to navigate the property, especially at night. Make sure all property areas are well lit, including stairs and entrances. That weighs especially for the families with kids. Consider installing motion-activated lights or timers to create the illusion of presence while the property is not occupied.
2. Security Measures' Lack.
Add a security system or cameras to the property and install locks on all doors and windows. A security system protects your family and property, as well as improves your villa's value over time (security systems can be considered as an asset).
3. Unsafe Equipment.
Broken equipment, such as faulty sockets or appliances, can pose a safety risk to guests. Regularly inspect and maintain all equipment to ensure it is in good working order. Implement a useful practice to provide regular training for yourself or your staff on equipment safety protocols.
4. Slippery or uneven surfaces.
Slippery or uneven surfaces, such as wet floors or loose tiles, cause guests to slip and fall. Make sure all surfaces are dry and even, and provide non-slip mats in areas that are prone to getting wet. Also, you can clearly mark any uneven or potentially slippery areas with visible warning signs to alert guests of possible danger.
5. Lack of emergency information.
In case of an emergency, guests need to know how to contact emergency services and what to do. Provide guests with emergency contact information and instructions on what to do in case of a fire, earthquake, or other emergency.
6. Pests Intrusion.
A pest infestation can cause discomfort to guests and potentially lead to dangerous health conditions. To prevent it, it is important to schedule regular professional pest control services, ensure proper waste disposal procedures are followed, and secure potential entry points.
7. Cleanliness Insufficiency.
To avoid this problem, use high quality cleaning products. Remember the importance of regular cleaning. Ensure your cleaning protocols meet new, higher expectations and operational standards for safety, security and cleanliness.
All these tips lead to positive reviews and future bookings. If you need more info, read the other articles on our blog. And if you have any questions, feel free to contact us! We are always ready to help you with all property management processes.