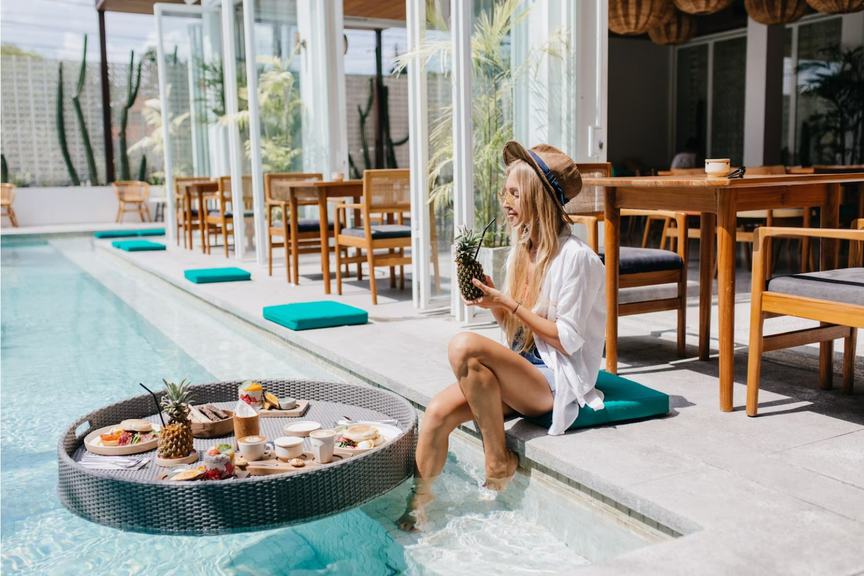 Every owner, for better occupancy, should adapt the list of amenities for different types of guests: pet amenities and services for pet-owners, well organized workspace for business owners, maps and raincoats for active tourists, etc.

But there exist top-amenities, universally needed for most travelers. Here below you can read the list of the most necessary things and services:
Wi-Fi and guide on how to connect it. The top-need in the list. All people need it nowadays: from kids to adults for their personal usage.
SmartTV (for couples and toddlers) with a channels' guide and instruction on how to turn on/off
Laptop-friendly space and universal charges. Usually it is a well organized space with a table and armchair, where people can work, talk or spend time virtually.
A personal kitchen with utensils. Not all people like to try local cuisine in restaurants and there are many people who have their special dietary needs. In this case the possibility of cooking at home is a real priority choice.
A pool in the garden. It's quite comfortable for villas that are not near the beach. It should be checked well and cleaned up every time before new guests' arrivals.
A jacuzzi, BBQ or patio space (for traveling companies and friends for joyful pastimes).
Free and safe parking. Even if people come without a personal car, it's still important, when people order a taxi or rent a car during their vacation themselves.
Bicycles or scooters (for those who care about healthy lifestyle and wish to be fit).
A washer or dryer and small instructions. Needs to be checked before guests.
Air conditioner or heater (needed depending on season) and guide on how to use it and control it.
All necessary things for small children (if it is family): from toys to cribs and outlet covers.
Pet-friendly space for pet-parents (provided bowls, covers, pet towels, cleaning supplies).
Eco-friendly products for eco-friendly people
You can follow our list to check all necessary details and adapt your amenities' list individually to your guests if needed.
For more information, please, visit our blog. And if you need any help with the property management organization or other rental business questions, contact us and we will help you with all property management processes.