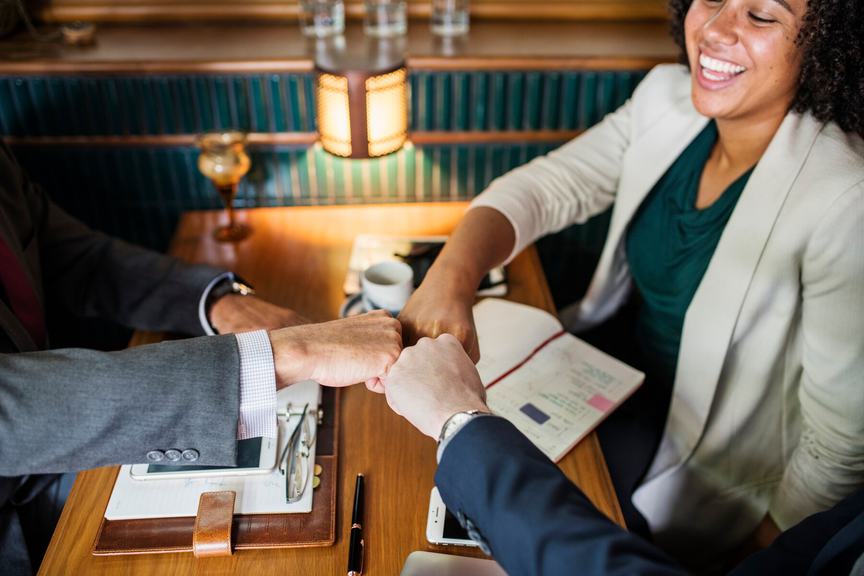 For more than 13 years our new generation property management enterprise stays flawlessly working in the real estate business. There are 200+ premium class properties under our management. Honing the skills, we formed the rich experience and shaped it with useful techniques, chips and property life hacking to make people feel comfortable working with us. That's why the result of our work allows us to increase the owners' revenues and let them spend less time, energy and effort.

The key reasons to work with us are:
The whole property registration process from the contract signing date to launching the property takes up only a fortnight.
We create listings in all leading reservation systems synchronizing with more than fifty OTA services. And if you have your listings in other OTA, we will provide you the detailed step-by-step instructions for transferring them under our corporate accounts for each system.
To make our clients feel more comfortable we apply our Smart transparent pricing system. For each customer is available an access to his personal dashboard with the necessary information to all bookings, expected payouts, financial forecast, and up-to-date calendar and an additional tab with detailed expenses report each month. Also having access to big data and AI, we develop unique tariff plans applied for each day for a year ahead increasing real estate profit by 12-18%.
Our client searching management expertise is adjusted to get customers online and offline.
As we work closely with 1000+ travel agents around the world, 50+ online booking systems, and many other Bali and global property management enterprises (our partners are located in Singapore, China, Russia, Canada, Europe, USA, and Arabian countries), we easily organize direct booking and save on online booking systems' commissions turning it into clients profit.
Our company provides clients full responsibility and the opportunity to manage the property on the spot. Working with us means to feel free to block your property's calendar for personal use at any time as long as this property isn't already booked during the desired dates. There are no restrictions on the occupation of accommodation by the owners and their friends. Synchronization with the customer's account will let us quickly find out which client comes from him and mark it on the calendar in his dashboard.
Knowing all the pitfalls of the worldwide property management business, we can easily provide high quality 24/7 customer support. Guests extremely appreciate prompt responses. Our reservation department is available for communication and finding or solving guests' problems on a 24/7 basis. It increases the confidence of guests as well as the number of bookings. Everyone can get answers on all kinds of requests instantly in five languages.
Our full management includes all marketing complex tasks such as solving the issues with the villa loading, providing the media and PR tools, applying the unique strategy to increase direct bookings significantly due to the OTA listings, including the professional staff training (from meeting guests to resolving their problems), prevent negative reviews organically and more.

We are always keeping an eye on guests' and clients' feedback, valuing our positive reputation level. We try to give the most perfect care providing the property service for our customers and partners. The more quality we give, the higher reputation and guests' ratings we get. We love what we do.

Welcome to our rental property market family and let's make together the real estate biz more impeccable, heartwarming and cozy for everyone!

*If you need any help with a property organization or management, you can always contact us!