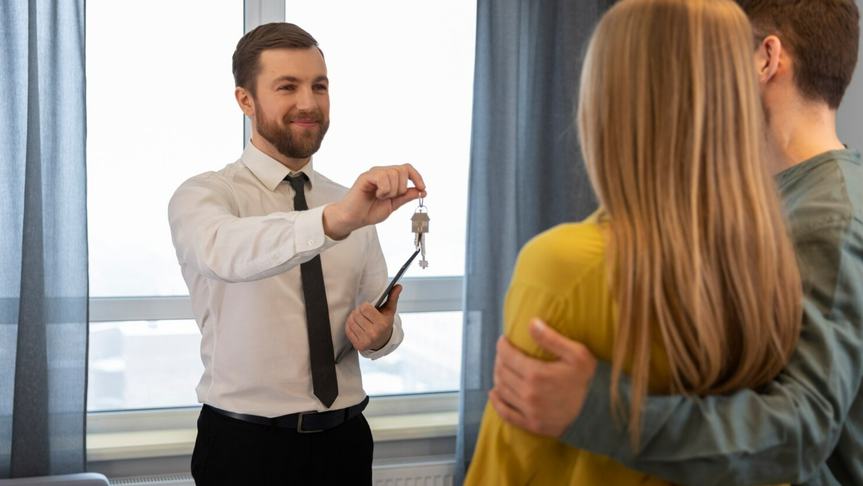 The guest arrival is always an exciting event for both sides: the owner and guests themselves. But you, as a host, can always make this process much easier and more pleasant by providing your guests, especially the new ones, with important instructions and checklists.

For guests' comfort you can prepare some useful information such as different lists, FAQ-info including the answers on the most usual guests' questions and even clear instructions for home appliances. Let's observe the most useful variants of possible prep materials.

Check-in preps
The arrival is always a great stress for guests, especially, when people visit your property for the first time. And you can lessen their stress level by preparing check-in instructions. They can contain all useful tips: from packing recommendations to local details. For example, you can create:
• list of amenities and appliances (what were provided)
• important addresses and phone numbers (services, neighbors)
• driving info (directions, guidance)
• parking additional details
• check-in info (time, documents)
• list of the 24/7 shops, pharmacies and other local suggestions
• emergency instructions
• aid-kit list (what included, where to find)

You also can add small and simple instructions for different types of home appliances, such as:

• WiFi and SmartTV details (especially password)
• electronic devices
• sound system instructions
• pool instructions
• heater and air conditioner instructions
• other special info (for example, outside BBQ)
Think of what else can cause difficulties for guests' understanding, while living in your property, and leave necessary recommendations.

Check-out info
Here you can make several lists to remind yourself and your guests some tasks to be done before their departure. As an example, the owner's check-out list may look like this:

• Remind check-out date and time
• Organize the transfer to the airport
• Send your guests a 'thank you' note
• Change the code after each departure
• Check all rental items, appliances, things, furniture
• Order the cleaning service
• Remove all rubbish, clean the bins

And the guests' list can include next items:

• Close and lock doors
• Turn off lights
• Strip bed linens and leave in the laundry room
• Place rubbish into containers
• Turn off the heater, air conditioner, etc.
• Close outside gates
• Leave the key in the lockbox

More useful information for owners you can read in our blog. And if you need any help with property managing processes, please, contact us. Our team is always ready to help you with any property questions.