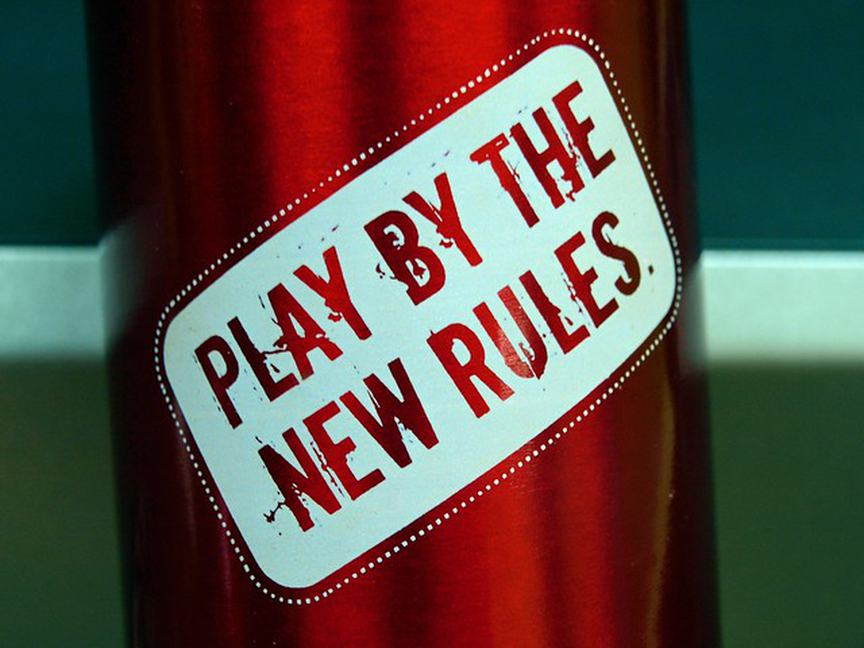 The host's rules should appear on the announcement page and guests have to accept them before the booking.
If you don't know how to make a rule list, follow our recommendations and create your own one.
Firstly, write a friendly note for your guests about the rule list and explain why it's important to follow this list. Mention where exactly your guests can find and read this rule information (it can be placed on the special whiteboard or the shelf).
Make the list with the special contacts (plumber's number, police office, pharmacy, fire department, neighbours' numbers, etc.).
Create the rule list itself. Every home is unique and the rules can differ from place to place. But there always exists a pack of ground rules you can include in your own list. It can represent the security basis, the hygiene rules, comfortable residential details or even ecological tips.
For example:
• Treat the place respectfully as your own home. We organized this place with love and care, trying to make your comfort.
• Cleanliness is godliness. Try to maintain it, be neat.
• Use the electric devices carefully. Always switch off the gadgets before going out.
• Stay conscientious and keep noise to a minimum during nighttime and other quiet hours.
• Find out where the fire extinguisher is and study the list of the special contacts.
• Use the tap water if only the water filter is installed.
• Stay eco-friendly and use our provided hygiene means and cleaning products. You can find them in the kitchen, the toilet room and the bathroom.
• Please, never use lighted candles or kindled lanterns indoors. You can place them only on the balcony or at the special BBQ-zone in the garden.
• Check the expiry date before using the canned goods and other imperishable foods in the kitchen pantry.
• Always make a check of the medications' expiry date from the provided first aid kits.
• If you borrow the hosts' car, fill up the tank.
• Never leave your children alone at home or unsupervised walking outside without any adults (even in the backyard).

If you'd like to learn more about the home preparation for residents, we got a lot of useful information here!

And if you don't like to manage this part of the host's preparations or can't afford yourself enough time for creating your own rules, we are always ready to help you! Please, contact us, and we'll do our best preparing your place for guests.