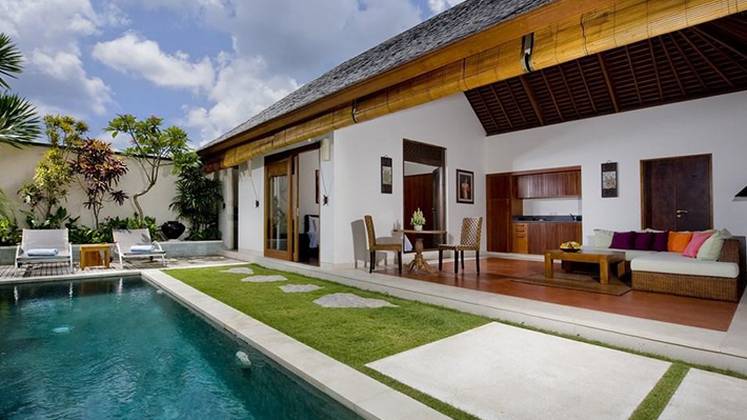 I have been working with Farsight Management for 3 years.
I transferred one property into their management. Before, my villa occupancy was 47% and just 4 months later it grew to 72%. As a result, the revenue almost doubled. It's all thanks to the dynamic pricing system that Farsight Management has. And of course thanks to the high-quality service provided by the company. Thank you for your cooperation and high-quality work.
The entire Farsight Management team are professionals who quickly solve problems. It's comfortable and pleasant to work with them! I recommend the company to all owners who like to relax while their property brings money.