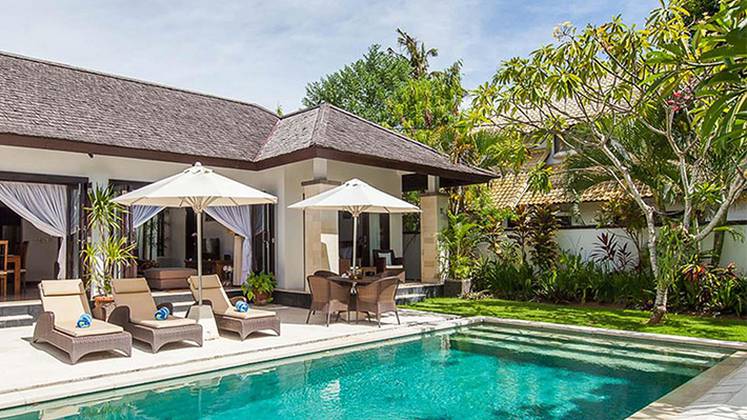 We bought a villa for living in Bali and didn't plan to rent it out since we spend most of our time on the island. However, a year later the situation changed and my family moved to another country. However, we can return to Bali for two or three months.
At first we wanted to sell the villa, but it turned out to be very unprofitable. Therefore, we decided to try to rent it out. We had neither time nor desire to deal with this issue, so we immediately looked for a company that could do this and take full control of the property.
Frankly speaking, we made our choice very quickly because there are very few worthy property management companies with extensive experience in the market. We are very happy that we chose Farsight Management because now we have solved the problem with the villa and we can come there for a couple of months, and the rest of the time it brings money.
I thank the whole team and personally the manager Marina for the excellent service and assistance in resolving any issues.