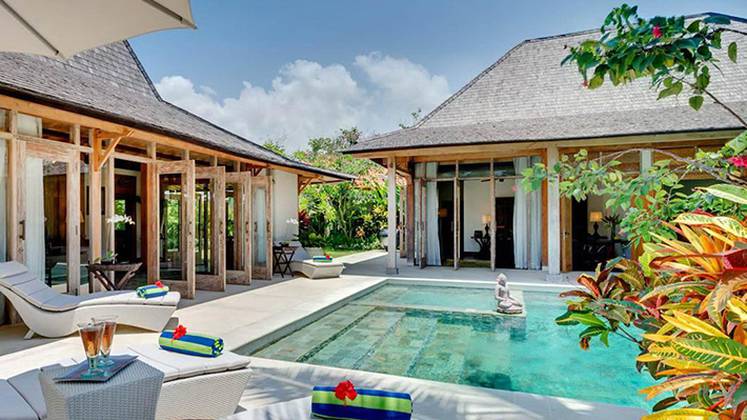 I've bought a villa specifically for renting it out and making money. Of course, at first I decided to check things out as I like to do this for all my businesses.
Everything seemed easy: place an ad, meet a guest, accommodate him, see him off, receive the money and then repeat all those actions again. But in reality, everything turned out to be more complicated. Firstly, listing a villa to a booking system is not so easy and it is time-consuming. Secondly, constant calls and questions from guests, who have not yet arrived, take a lot of time. Thirdly, during the stay of guests in the villa, different things can happen - a pipe burst, a power outage, the equipment damage and many more issues which I dealt with personally. Moreover, talking to guests might also be rather challenging. At times, it seemed to me that I was talking to children, although there were adults in front of me.
In the end, I decided to transfer the management of my villa to a property management company. After speaking to my friends, I contacted Farsight Management. It's a miracle, they freed me from all the problems! Now I have more free time without losing the quality of service and income. Thanks for your work!