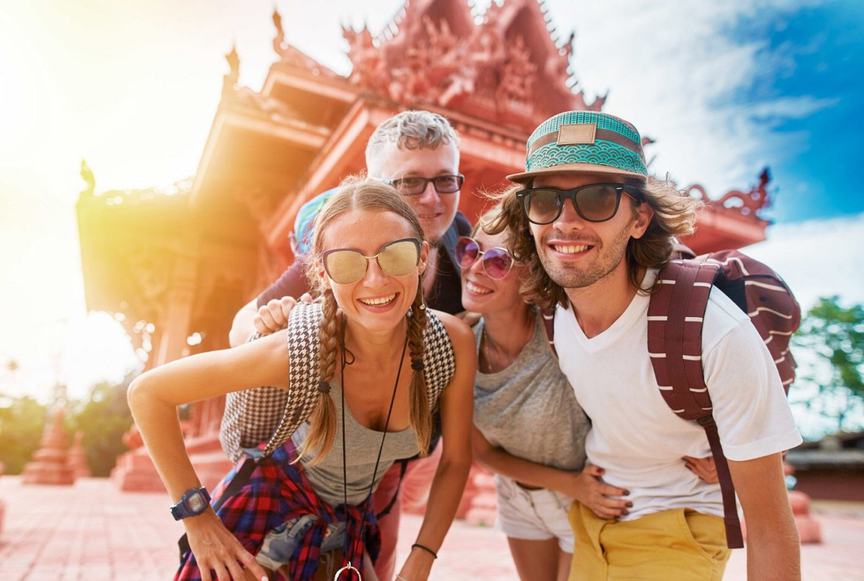 Еxceed the guests' expectations!
You should make a lot of things to give an unbelievable impression of the guests' sojourn: heartfelt communication, well thought concept, scheduled interaction details and so forth.
Can't imagine how to manage the right interaction? Just try to follow our managing tips below and create the unforgettable experience for your guests:
• Organize the simple and useful space around.
People appreciate the comfortably conceived place, where they easily can find all they need: is there roomy luggage space or are there any available phone chargers? The quality coffee and extra towel presence are also good helpmates.
• Consider guests' comments and feedback.
Genuine interactive communication is always the key factor.
• Set the tone and the pleasant sense of expectation.
The skilled hosts know that the positive experience begins with a friendly introduction. Tell your guests about the best aspects of your place and remain sincere, giving the details of the possible space specifics. Remember that the way you communicate makes a great impact on your guests' impression.
• Stay in touch.
People should be able to easily contact you if they urgently need something. And it's one of the most important reasons that can bring you many good reviews and positive feedback.
• Be supportive and responsive.
When something unexpected happens (no immunity exists from it!), try to inform your guests about it, solving the problem as soon as possible. Great, if you have the around-the-clock support team that can help your guests, while you're unavailable.
• Share the information about your city or region.
You can decorate your space with fascinating books or art things, providing the quality peculiar city guidelines, imparting the most extraordinary facts or stories, that can help your guests to find out what they can't find anywhere else.
• Be adaptable and nimble.
For example, make sure your guidelines are tailored to the seasonal factors. You can create versatile events adapted to the special periods of year. Or inquire about the specific dietary requirements and recommend several restaurants or leave the list of the needed shops people can visit.
These tips are the least you can do. In case you like to read more useful information, click here. And if you're busy and don't have any time to manage guest accommodation or be frequently interactive, contact us, please. Our professional services and quality skilled stuff can take all the guest managing processes over. Anyway we wish you the best guests ever and pleasant host preparations!