Success story
Before
Reducing family business is not an easy decision that requires thoughtful preparation. Discussing options for earning further income, Colin and Janice Miller came to decision to make a profit from their old house. A good example of this business plan was their neighbor, whose villa constantly showed the constant influx of visitors who rented it for vacations. Seemed the district has great potential for renting!
The only problem was that Colin and Janice did not have enough time to deal with the rental business on their own. Solution would be to hire a manager to handle it, but local agencies offered a 30% fee for reservation services, which even in the absence of experience looked like overpayment.
But they found a better option! They found Farsight Management.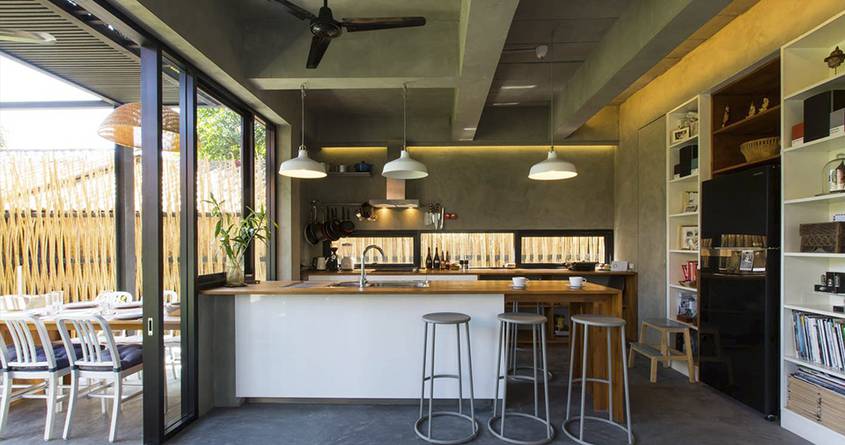 Solution
Starting business with Farsight Management was an impressing experience for Millers. First of all, the commission which offered Farsight Management, was 10% instead of 30% from local agencies! An important point was how Farsight Management showed their openness to proposals and the participation of Colin and Janice in the organization of processes.
When Colin, fond of photography, did not agree with perspective and views of the house on photos taken by representatives of Farsight Management company, they were happy to know that they are able to hold another free shot, representing their house the way they want to show it to prospective tenants.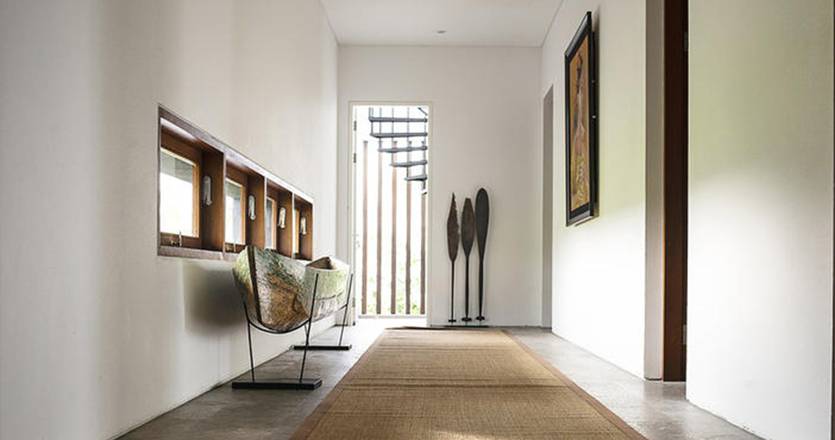 After
How are things now with Colin and Janiсe after one and a half years of cooperation with Farsight Management?
They are successfully keeping their booking rate continuously - hit 50% occupancy level, which means absolute achievement of their income aims!
They connect most of their success with their partner's Farsight Management marketing strategy, which allows to place an offer on several booking sources at once.
With such results, excellent reviews and a reliable partner like Farsight Management, the Millers are sure that no less impressive years of cooperation await them!